Seeing is believing - so let us show you how it works!
Find out why Heineken, Nestlé, Electrolux, and many more global companies are already using XMReality for faster problem-solving.
Sign up for a 30-minutes walkthrough with one of our friendly product experts.
What can you expect from a demo with XMReality?
- A walkthrough of XMReality- how the solution works and how to get started
- How XMReality can help you optimize your workflows
- Answers to all your questions you may have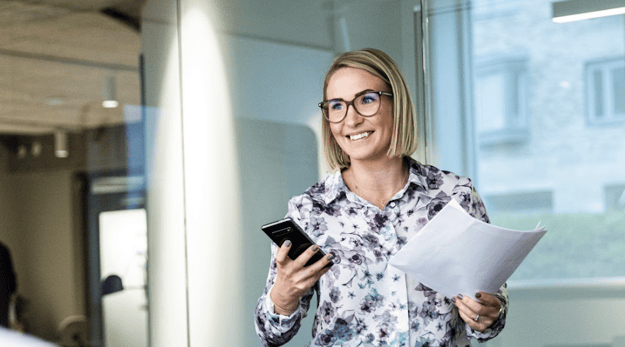 GROUP VP ELECTROLUX PROFESSIONAL, CUSTOMER CARE & AFTERMARKET
"XMReality replaces unnecessary support visits in cases where customers can, with remote guidance from us, solve the problem faster themselves. It also allows us to arrive better prepared when we do solve the problem on site."
ADMINISTRATOR IN OIL AND ENERGY
"Remote Guidance gives us a quick overview of the identified problem. Because of that, we can directly see what actions we need to take, if we can solve the problem remotely by guiding the customer, or if we need to go to the site. When we can solve the problem remotely we save a lot of time and can help more customers."
USER IN INFORMATION TECHNOLOGY AND SERVICES
"I find it most useful when attempting to troubleshoot and am able to view what the other person is seeing so that I can confirm that it is the proper steps being taken. Being able to guide someone through a complex process that may require may written steps, but only few visual steps."
Follow industry leaders and use XMReality for faster problem solving