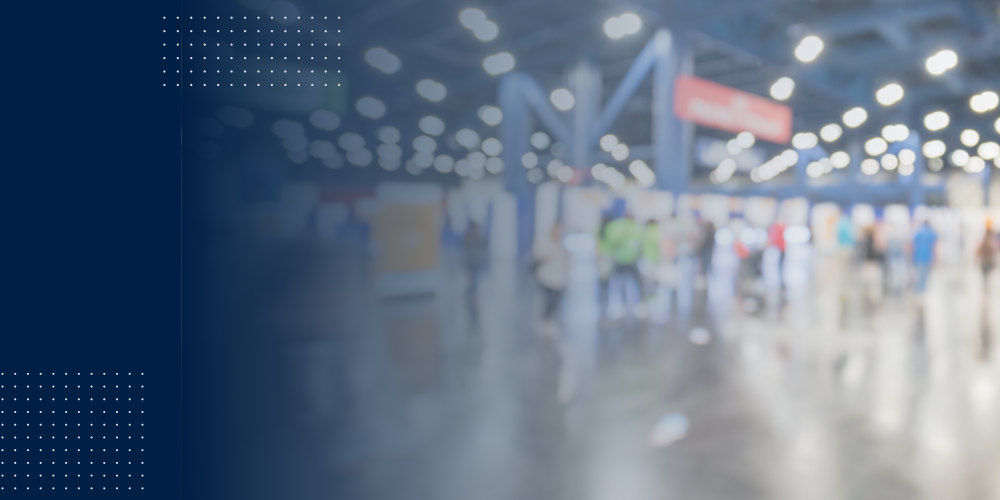 Join us at one of our global events!
XMReality is one of those products that you need to see in action to understand its full potential!
Take the opportunity to meet our sales team at one of the events we are attending.
Right now we're planning which events we're going to next year.
Stay tuned for more information!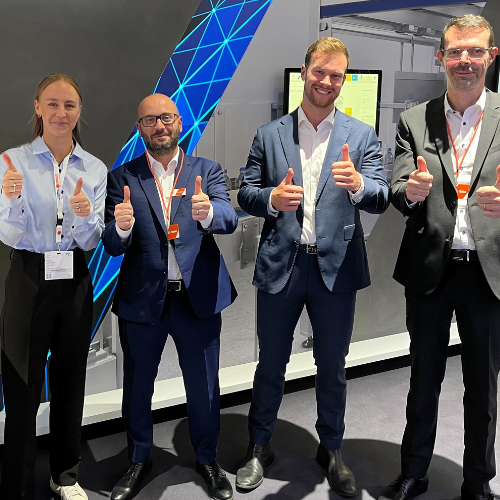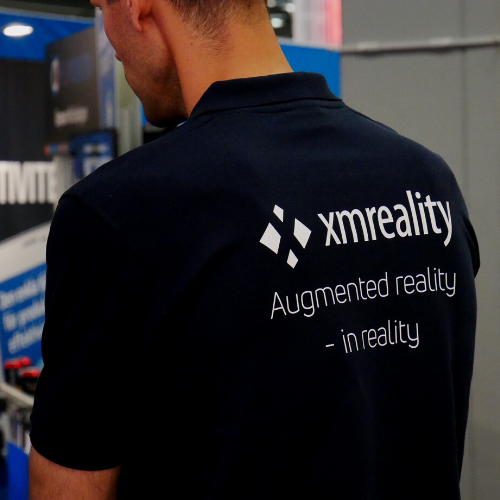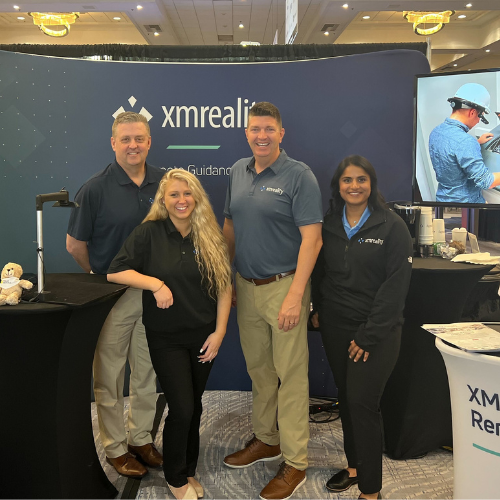 ---