XMReality
When a regular video call just isn't enough.
XMReality's remote support solution allows you to see what your customer or colleague sees and guide them as if you were right by their side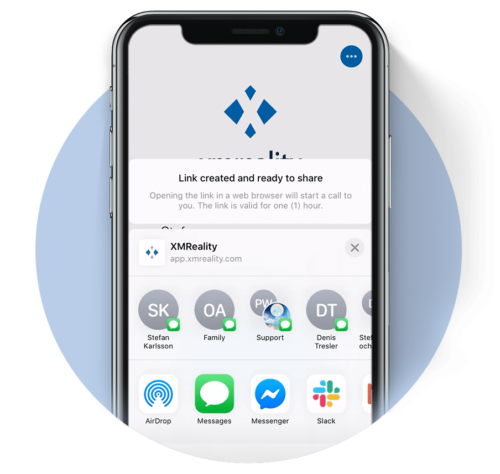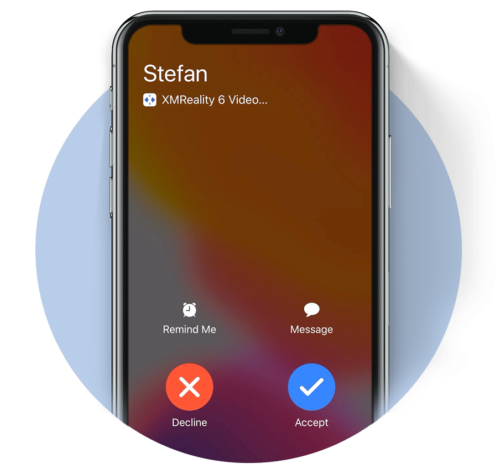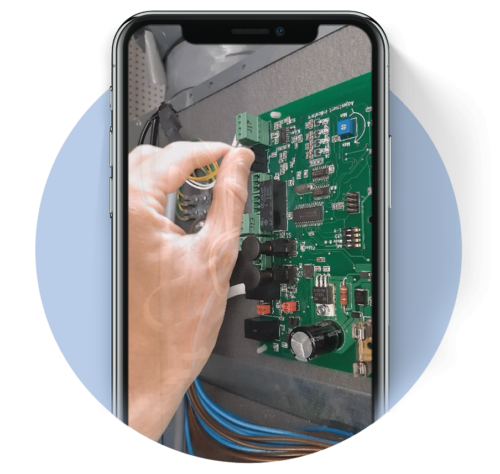 An easy to use remote visual assistance solution
XMReality
Use the app to create a link and send to anyone that needs remote support.
The person you send the link to does not need to install an app or sign up.
You can connect directly with existing XMReality users without having to send a call link.
When the person clicks the link it opens their view in a web browser and a call is placed to your XMReality app.
When the call is connected you can see what that person is seeing and get a better understanding of the problem.
Of course you can also switch who is guiding!
If you need to solve the problem directly, XMReality provides you with many different tools to help guide the person on the call to a resolution.
Point at specific areas, pause the video and draw or use your hands to provide intuitive instructions.
No matter the problem - XMReality gives you the tools to solve it.
Integrations to make your life easier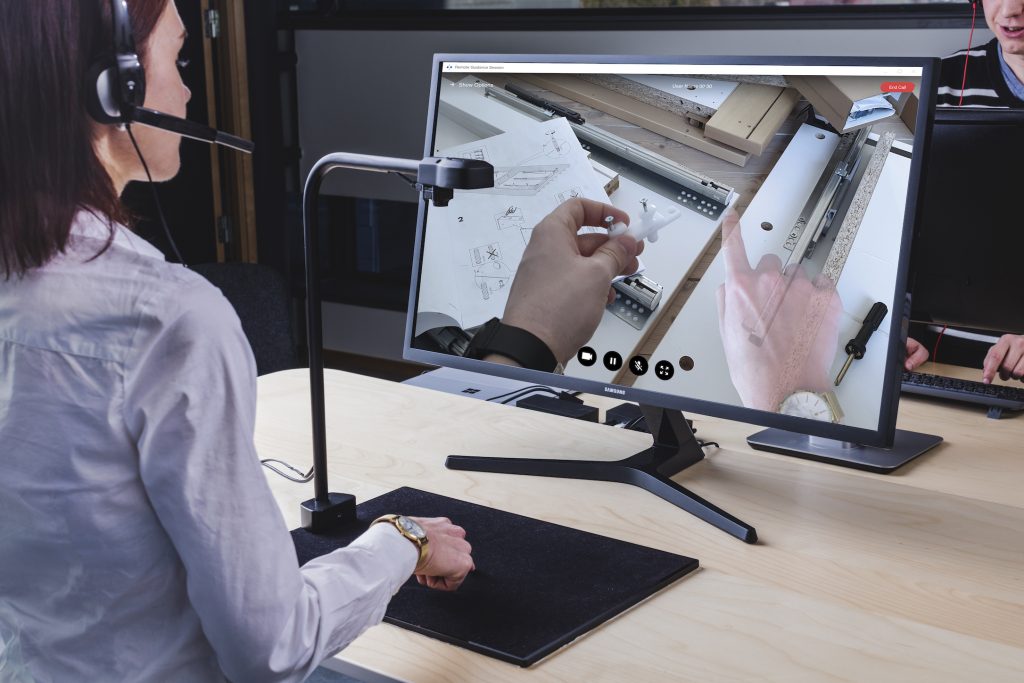 XMReality Hardware
Turn your Computer into a powerful Guidestation
The Pointpad enables the Hands Overlay feature from a desktop and basically turns any computer into a powerful guide station, perfect for in-house helpdesk professionals or technical support centers.
By showing, not telling, you can avoid misunderstandings and remove language barriers, leading to fast, efficient issue resolution and happier customers and colleagues.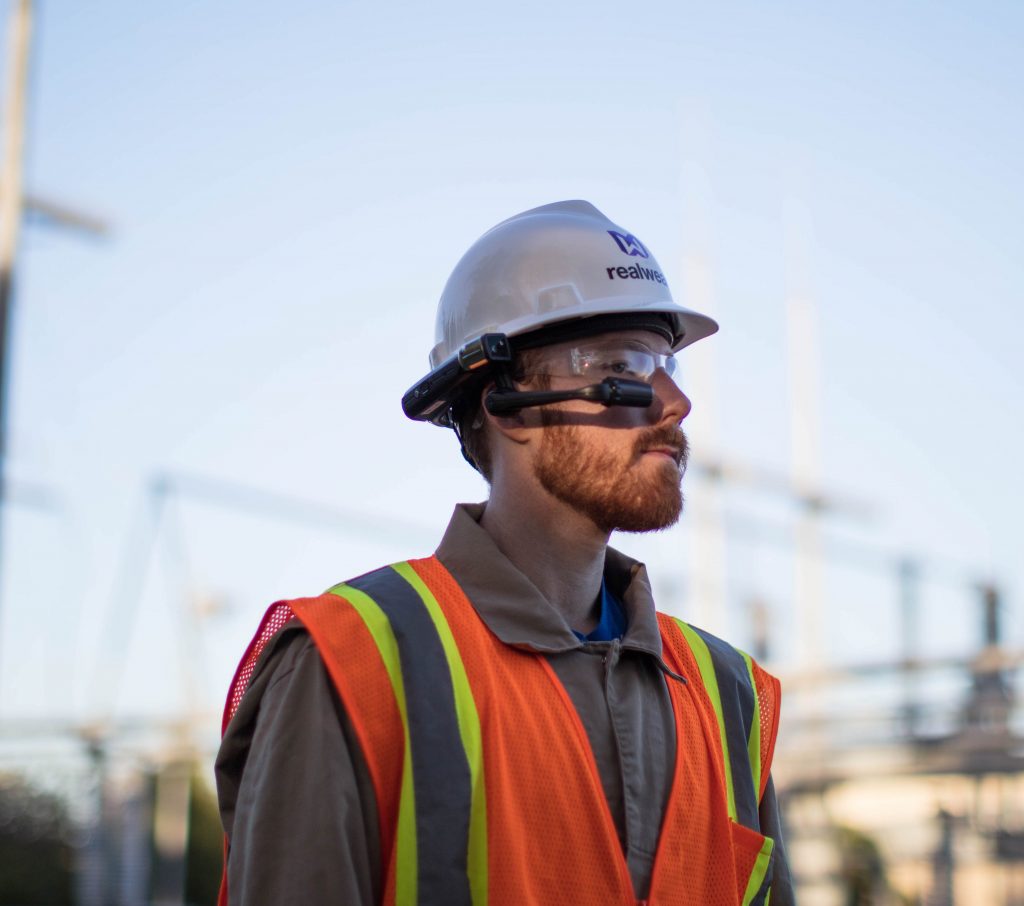 XMReality Hardware
XMReality with Smart Glasses
With AR smart glasses you can have both your hands free to do the job, while being supported from remote. As use areas of smart glasses expand, XMReality continues to optimize the way our product work on the most popular smart glasses models on the market. We are currently supporting the following smart glasses:
HoloLens 2
Vuzix M400, M4000
Realwear Navigator 500, HMT-1 and HMT-1Z1
Iristick G2, G2.Pro, H1, G1 and G1.Pro
Zebra HD4000