product overview
When a regular video call just isn't enough.
No matter what industry your company is in - XMReality helps you turn physical visits into virtual interactions. Connect remotely, see what the other person sees, and collaborate using powerful in-call tools.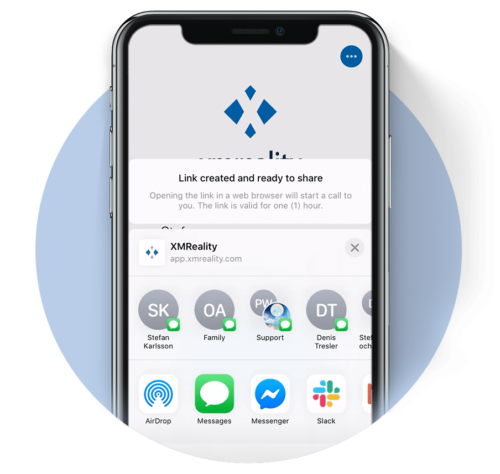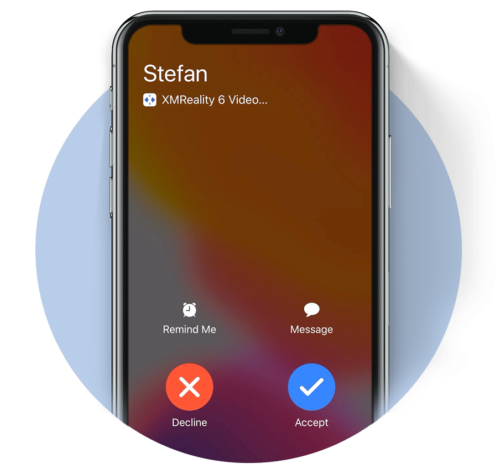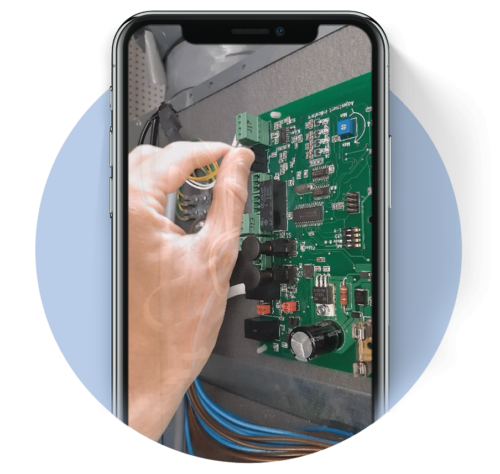 our product
How it Works
Create a link and send it to anyone that you want to start a call with.
The person you send the link to does not need to install any software or sign up for an account.
You can connect directly with existing XMReality users without having to send a call link.
When the person clicks the link it opens their view in a web browser and you get notified that you can start the call.
When the call is connected, you will see what that person is seeing so you have a shared view for easy collaboration.
XMReality provides you with many different tools to help you collaborate and guide remotely.
Point at specific areas, pause the video and draw or use your hands to provide intuitive instructions.
No matter the problem - XMReality gives you the tools to solve it.
features
Sometimes, showing is better than telling
Check out some of the guide tools that you have access to inside an XMReality call by clicking on the feature
DIVE INTO THE DETAILS
How to use the features
XMReality includes a depth of features that provides your onsite workforce access to a remote expert to collaborate and get help and training.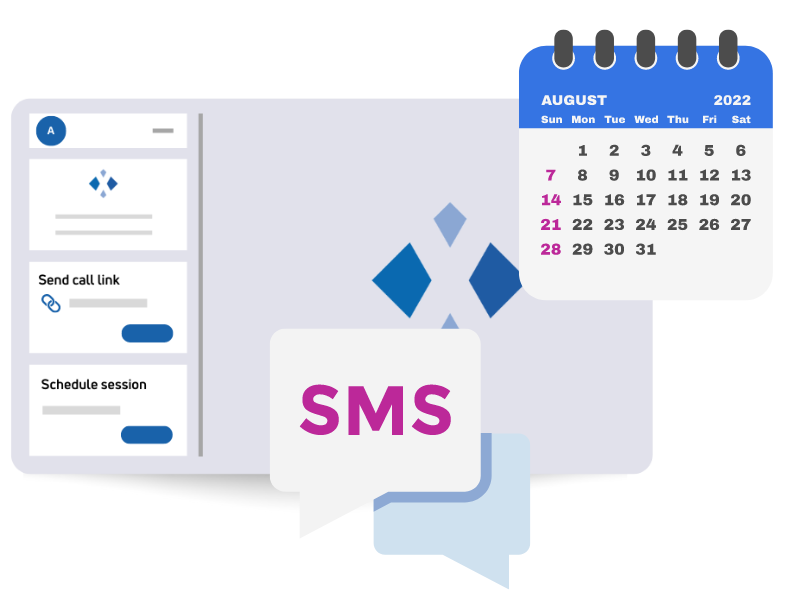 Pre-call features
Instantly connect, or plan in advance
- it's your choice
You can get a call started any time you need by sharing a call link- or plan ahead to have a scheduled session you join at the appointed time.
Invite up to 20 people to join a call in advance or ask them to join once the call has started.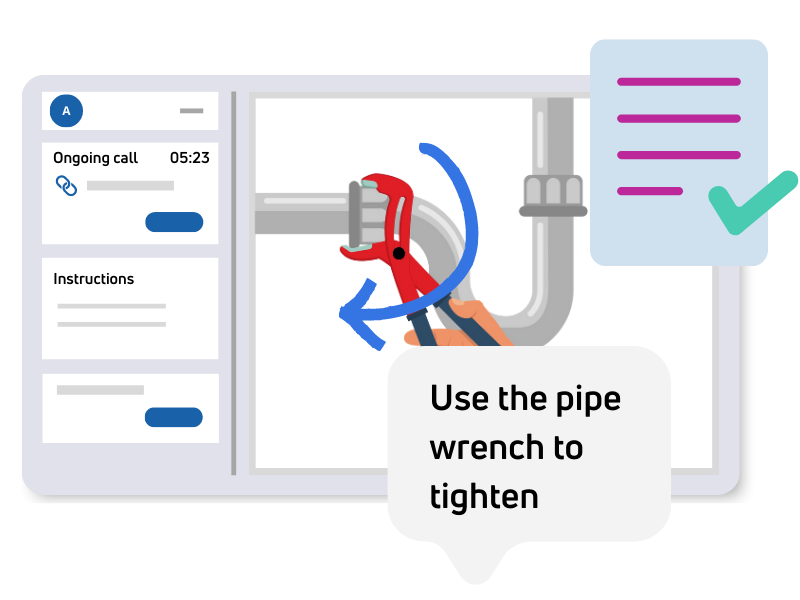 In-call features
Get the information across with powerful guide tools
Switch between live video paused image or shared pictures and documents to support joint collaboration. Use the guide tools to highlight information and bridge language barriers.
You can also access pre-defined, custom-made step-by-step procedures that guide you through a process and point out what needs to be done and documented.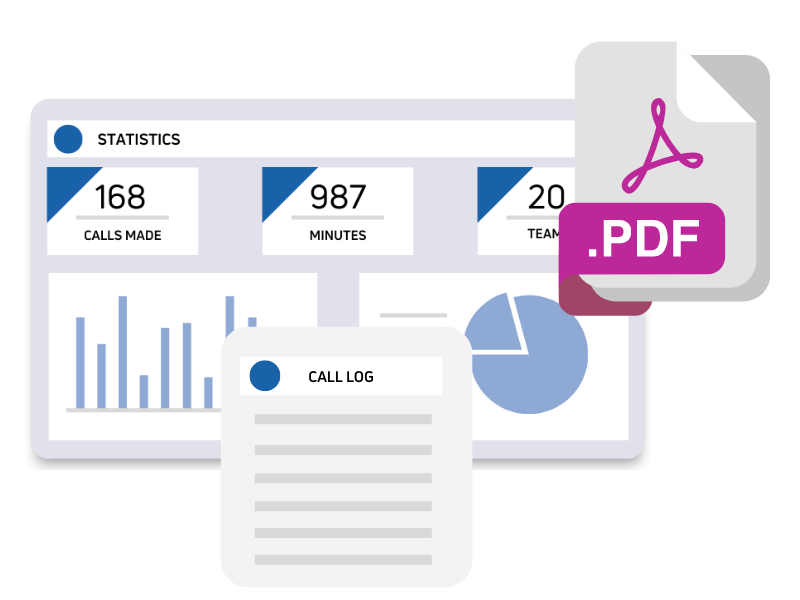 post-call features
Easy to get control of data and gain insights
Get an automated PDF report at the end of each call - the perfect way to ensure compliant documentation. You can also record the call, take screenshots and add notes.
In the admin portal, you manage members and teams and have access to statistics and KPIs. Perfect for keeping track of usage and value created for your business.
Integrations
Integrations to make usage even easier
Microsoft Teams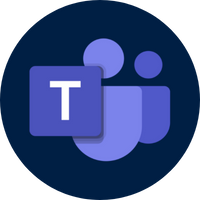 Work more efficient by creating and sending call links directly from your Teams chat.
Salesforce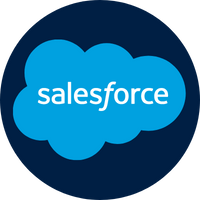 Make sure to track all that matters by connecting with your Salesforce environment.
Outlook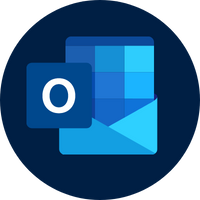 Schedule XMReality sessions in advance through a regular meeting invitation in Outlook
ready to scale
Get the full package with Enterprise
XMReality offers different
pricing plans
depending on your need. With our Enterprise plan, you get access to all add-on functions such as integrations, the possibility to Whitelabel, and dedicated support from our customer experience team.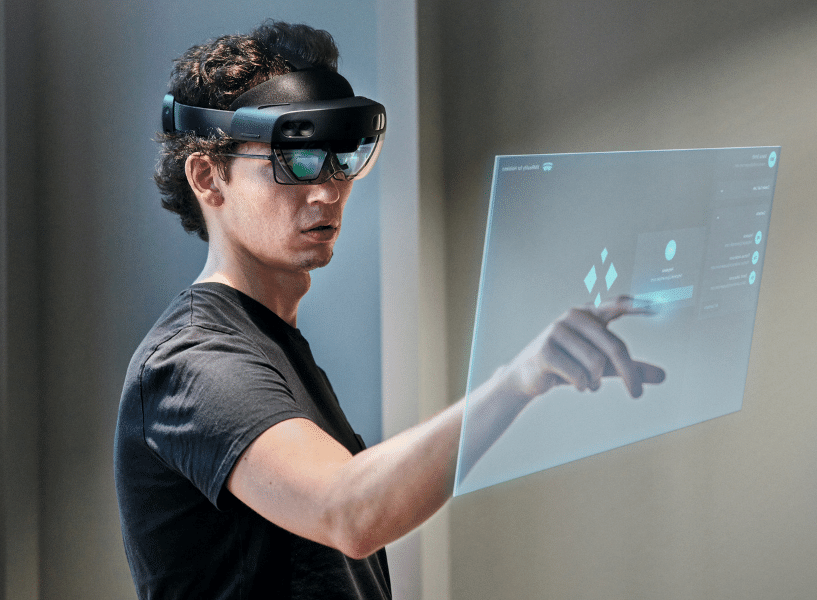 hardware
Enhance your XMReality experience
SMART GLASSES
Have both of your hands-free while you are being guided. XMReality works on the market's most popular smart glasses models from RealWear, Vuzix, Iristick, Pepperl+Fuchs, and Microsoft HoloLens.
READ MORE ->
---
POINTPAD
The pointpad enables the Hands Overlay feature from a desktop and turns any computer into a powerful guide station, perfect for in-house helpdesk professionals or technical support centers.
READ MORE ->