BOOST OEE
Ensure that you get the most out of your equipment
ENHANCE AVAILABILITY OF EQUIPMENT
Quickly solve downtime issues
IMPROVE TIME TO RESOLUTION
Leverage remote guidance to quickly connect, assess & solve problems
INCREASE FIRST-TIME FIX RATE
Show up prepared with the correct parts & tools
Trusted by our customers
Brands using XMReality to optimize operations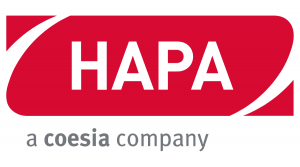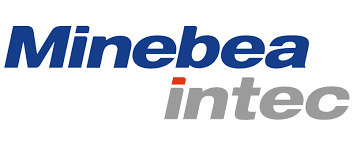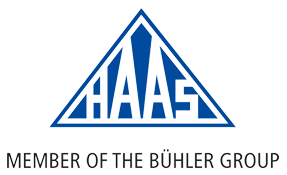 AMACO
"This new technology is allowing the AMACO experts to support customers as if they were onsite: reducing reaction time & downtime while also reducing travel time and carbon footprint."
Customer Service Manager, Norden Machinery
"With XMReality Remote Guidance we are not dependent on having specialist skills on site, while still being able to deliver the support our customers expect from us."
Hapa
"XMReality helps us in combination with our remote machine access, to blend in real-life data and behavior of our equipment and the people working with it"
Eric Dederichs, Service & Electrical Engineering Manager ABC Packaging
"Since we have been using XMReality we have seen a reduction in our time needed to assist in troubleshooting needs. XMReality has become an extremely important asset to us and we will continue to use this tool to our full advantage."
Global Service Product Manager at Minebea Intec
"We are now able to make our service accessible from anywhere in the world at any time. This intuitive tool helps reduce or prevent disruptions, while simultaneously increasing the technical availability of systems and devices. It therefore forms part of a consistent prevention strategy"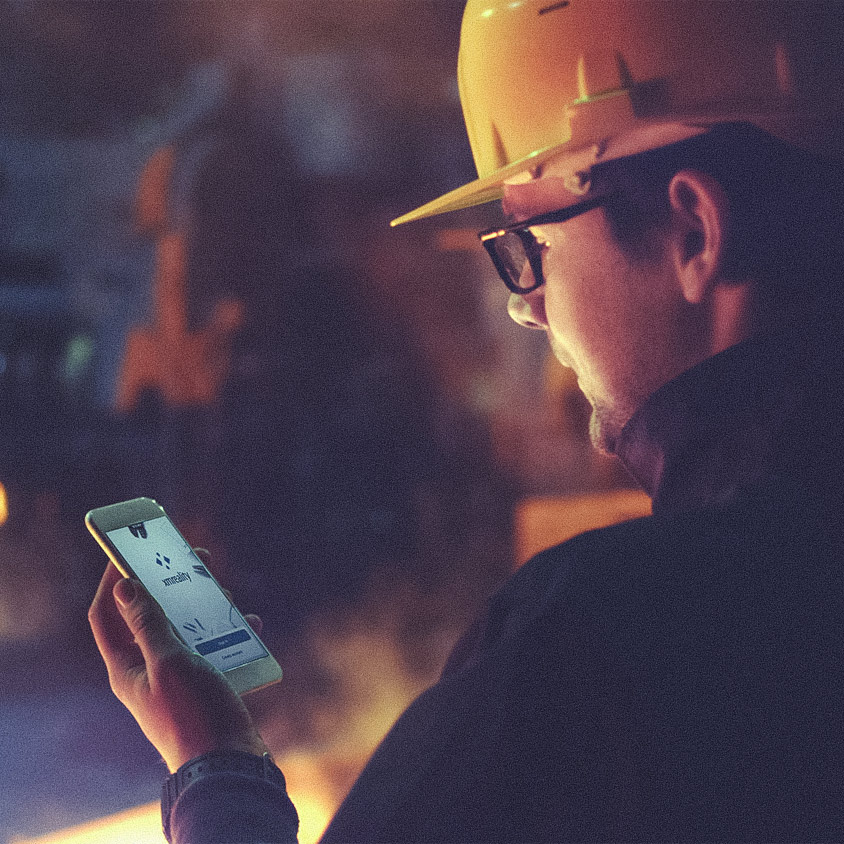 THE POWER OF PRESENCE, ANYWHERE, ANY TIME
Empowering Remote Service Capabilities
Using XMReality Remote Guidance, one of your experts can connect with a technician via a simple text message. The technician can then instantly live stream a video feed of the issue and get support via augmented reality features and remote guidance. This allows the expert to superimpose their hands onto the technician's smartphone screen rather than traveling to the site.
Using remote guidance, your experts can show the technician what to check, which button to press to solve their issue or they can ask workers to provide your expert with the necessary information to deliver a part to their place of work – all without having to go anywhere.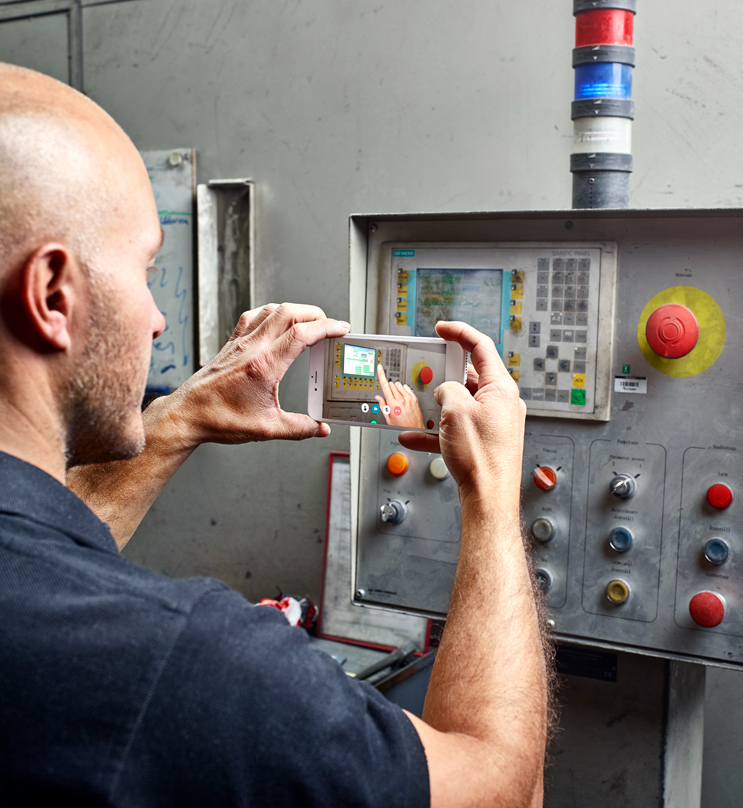 A remote support solution for packaging
XMReality interacts with a wide portion of the packing supply chain, from producers such as Nestle and Danone to the OEMs who produce the equipment that handles packing for the producers. In the end, our job is to help companies drive their operational excellence through the monitoring, analysis and optimization of production processes.
In many of these processes, whether it's an early stage such as design or a late stage such as quality assurance, the best products are made when the different functions collaborate. In all likelihood, these functions aren't co-located – but this can be overcome using remote guidance.
XMReality Remote Guidance allows people that work together to problem-solve together and ultimately minimize downtime and maximize customer satisfaction. Perhaps a certain worker has a knowledge gap, or maybe a technician needs to reach out directly to a machine provider. Whatever the reason, XMReality consistently leads to maximum efficiency of workers and machines.
CUSTOMER CASE STUDY
Coesia's deployment of Remote Guidance
Coesia is a group of 21 packaging and industrial companies operating globally, driven by a core philosophy of constant innovation. With over 9,000 employees worldwide, they're always striving to offer better, more efficient customer service through advanced technological solutions. Coesia has their own branded version of XMReality Remote Guidance, Coesia Remote assistance. Leveraging XMReality Remote Guidance, Coesia provides real time diagnostics and troubleshooting to their customers, exactly as if we were right beside you – without the need of a physical presence.