IMPROVE OEE
Ensure that you get the most out of your equipment
ELIMINATE DOWNTIME
Quickly connect to assess and solve issues to maximize output
OPTIMIZE MAINTENANCE
Both scheduled, predictive and unscheduled maintenance
EFFICIENT TRAINING
Make each hour more efficient and cut overall training time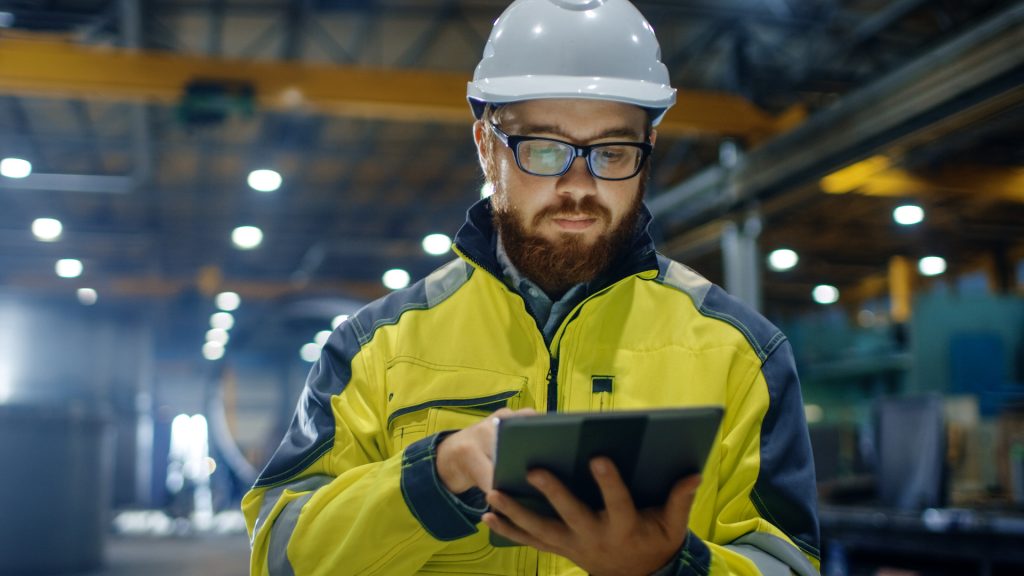 The power of presence, anywhere, anytime
Operational excellence for your production
By using XMReality you can increase your operating efficiency by making sure that people, machines and processes perform at top level.
Our remote visual assistance tool helps drive knowledge transfer by connecting people in real time and giving them powerful Augmented Reality tools to inspect, asses and ultimately prevent or solve problems.
Trusted by our customers
Brands using XMReality to optimize operations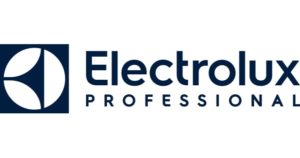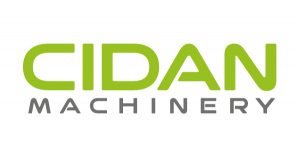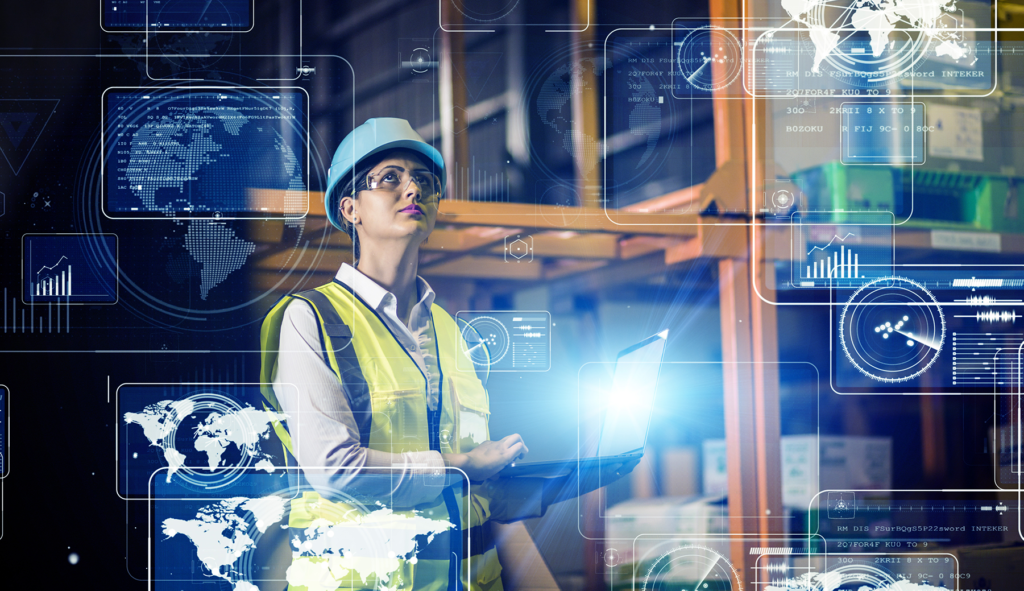 Remote Guidance makes it easy to work smart
Optimized maintenance to increase output
In your production process many of the KPI's are related to your maintenance. You don't want unnecessary machine downtime because of scheduled or predictive maintenance that takes too long. Or in other cases, you definitely don't want resolution of unscheduled downtime to be dependent on an outside expert having to travel to your location!
With XMReality you can quickly connect with the expert needed for your maintenance, even if they are in a completely different location, to let them guide you through the process.
Patrick Beekman, Partner Solutions Manager at Ultimo
"XMReality makes remote field support easy, with no need to have experts physically visit the site. This saves time for asset-intensive companies with a large mobile workforce."
Christoph Hiette, Service Productivity Manager Life Science at Cytiva (GE)
Imagine the possibilities that Augmented Reality tool could bring to your lab, where a Cytiva Field Service Engineer can support your instrument with unique hands-overlay functionality used on your phone or ipad. This starts now."
Magnus Sävenäs, Group VP Customer Care & Quality in Electrolux Professional
"This deepened collaboration with XMReality is perfectly aligned with Electrolux Professional's strategic direction to further develop capabilities of remote and instant technical support towards our customers and extensive partner network."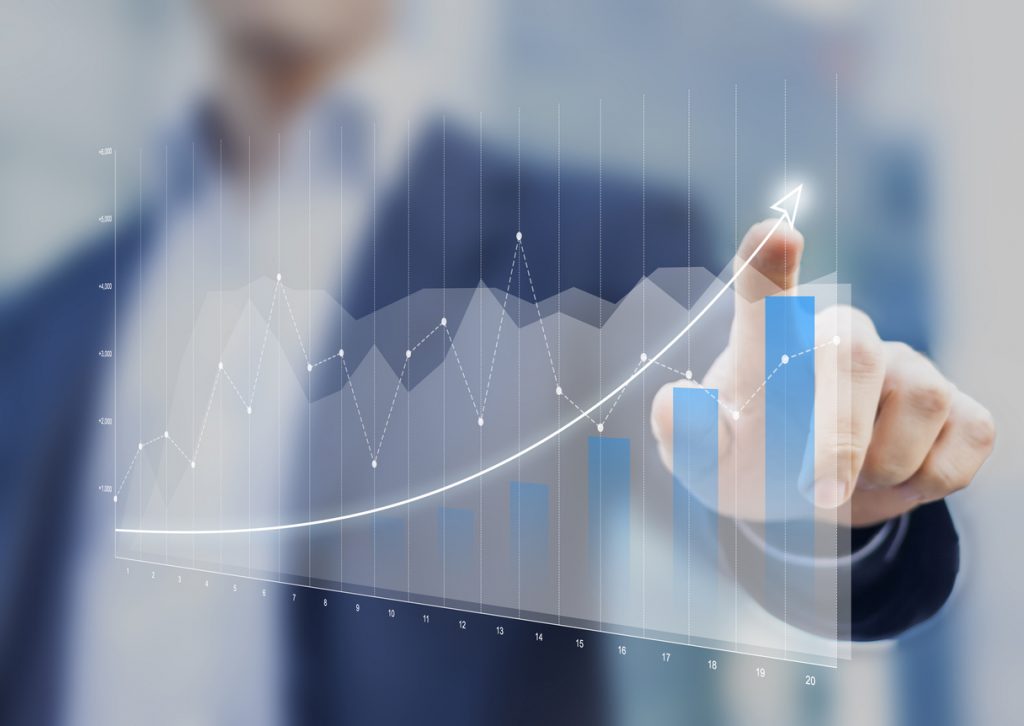 The potential of XMReality Remote Guidance
Learn how industry leaders leverage Remote Guidance