REDUCE DOWNTIME
Leverage remote guidance to quickly connect, assess & solve problems
INCREASE FIRST-TIME FIX RATE
Remote assessment before arriving insures an increased first-time fix rate, allowing service technicians show up prepared with the correct parts & tools.
LOWER COSTS
Save on cost-consuming trips and support sustainable service by reduced truck roles.
DRIVE INNOVATION
Best-in-class visual assistance elevates and digitalizes your entire business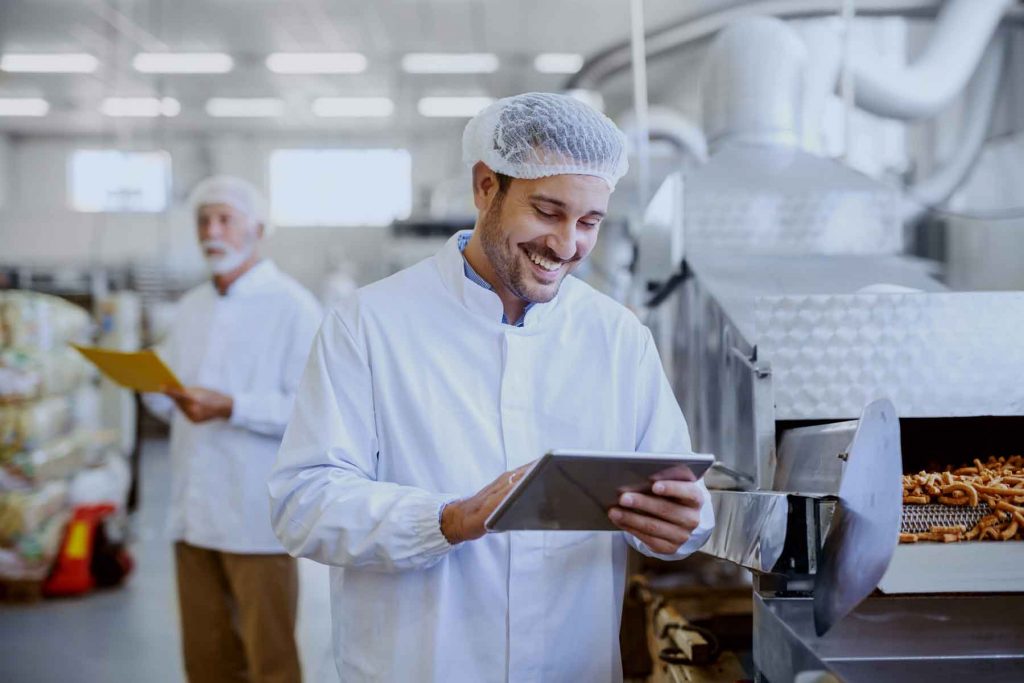 THE POWER OF PRESENCE - ANYWHERE, ANYTIME
Augmented Reality in Food and Beverage
Keeping your equipment up and running is business critical when manufacturing food & beverages.
By using Augmented Reality technology in the industry, it allows manufacturers to service automated lines remotely, using minimal staff to be guided onsite by experienced experts. Using a visual assist solution gives you the tools to connect remotely and solve your issues quickly, regardless of the location. Increase your first-time fix rates, and when going onsite is required, arrive prepared after auditing the situation with XMReality.
Customers
Trusted by some of the worlds largest food and beverage companies: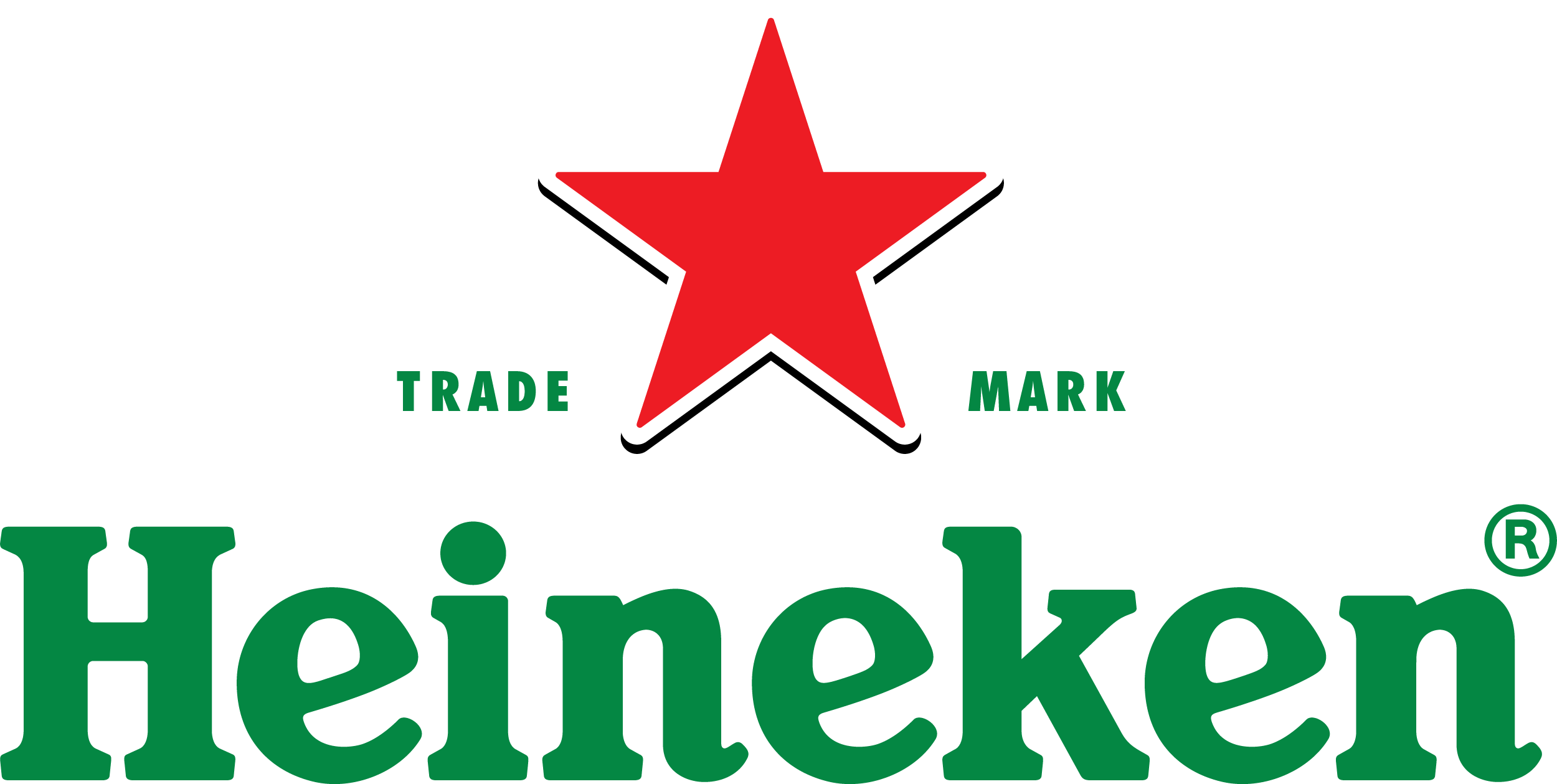 Adam Spunberg, Global Director of Tech Exploration at AB InBev
"We chose XMR because of the versatility in integrating with our current systems, and the agnosticism in being able to work with a number of different glasses hardware"
Michiel Maagd Manager Global Portfolio Connected Brewery at HEINEKEN
"We are excited to include this technology in our Connected Brewery Product portfolio. It offers new opportunities for remote support and quick sharing of knowledge throughout our global brewery network, supporting increased efficiency and safety in our operations."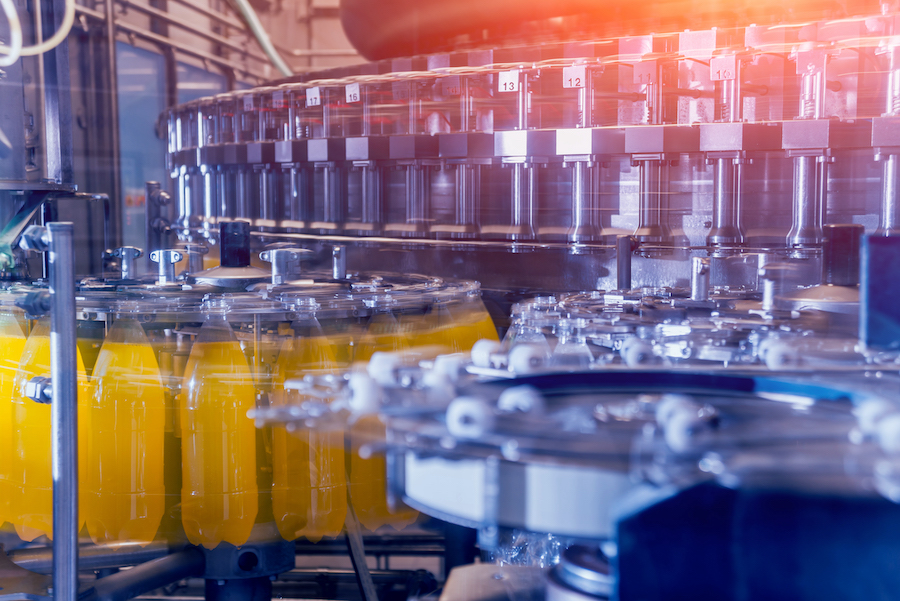 THE POTENTIAL OF VISUAL ASSISTANCE
How food and beverage manufacturers can stay ahead
An ever-stricter regulatory landscape and a growing number of consumers demanding safer and more specialist food with full traceability might seem like tough challenges – yet leading food and beverage manufacturers recognize that they actually add up to a perfect storm of opportunity. By embracing new technology, the industry can not only overcome these challenges, it is an opportunity to get head.