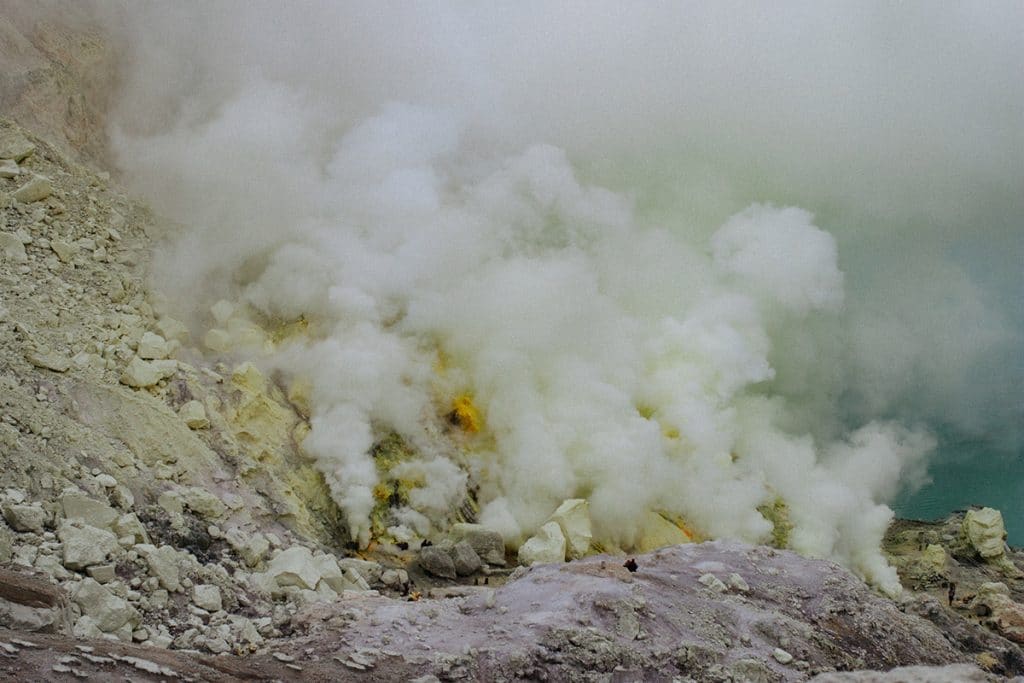 From defusing land mines- to faster problem solving with AR
XMReality provides a software solution allowing for faster knowledge transfer. The XMReality software is on the forefront of modern technology, and through augmented reality we allow for smoother communication and faster problem solving.
The story of XMReality began in 2007 when our company was founded by researchers from the Swedish Defence Research Agency (FOI). The first project was to help bomb disposal experts defuse landmines in the field. For six years XMReality performed advanced Contract Research in AR for the Swedish Defence Materiel Administration (FMV) and BAE Systems.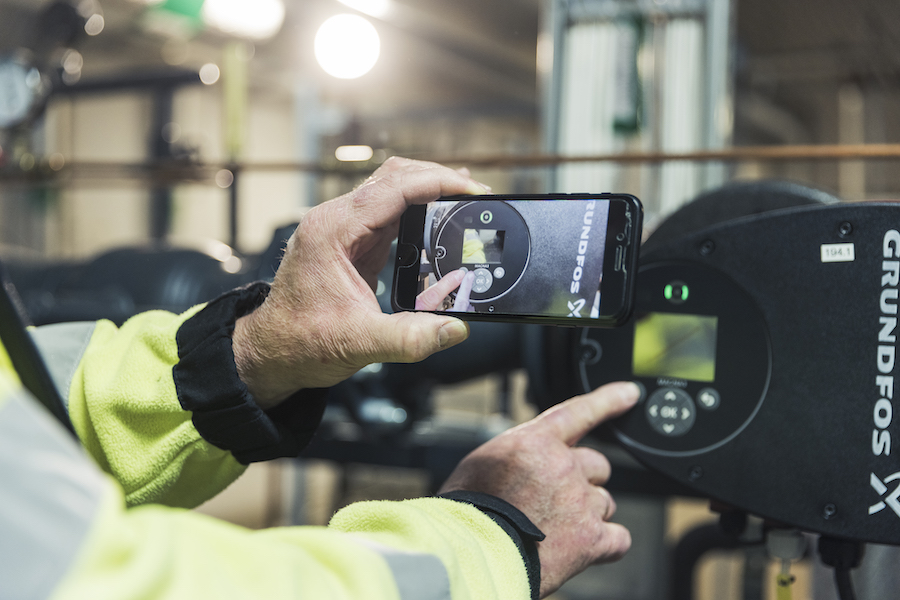 A public listed company
A few years later, we could see an obvious and increasing need of improving and simplifying knowledge transfer within various companies and organizations around the globe. The decision was taken to commercialize our product, and by this, we were able to offer smart and efficient remote support for a wide range of organizations and use cases.
Since 2017, we are a publicly listed company and our solution is rolled out in 30+ countries, and used by some of the world's largest companies such as Nestlé, Danone and Heineken.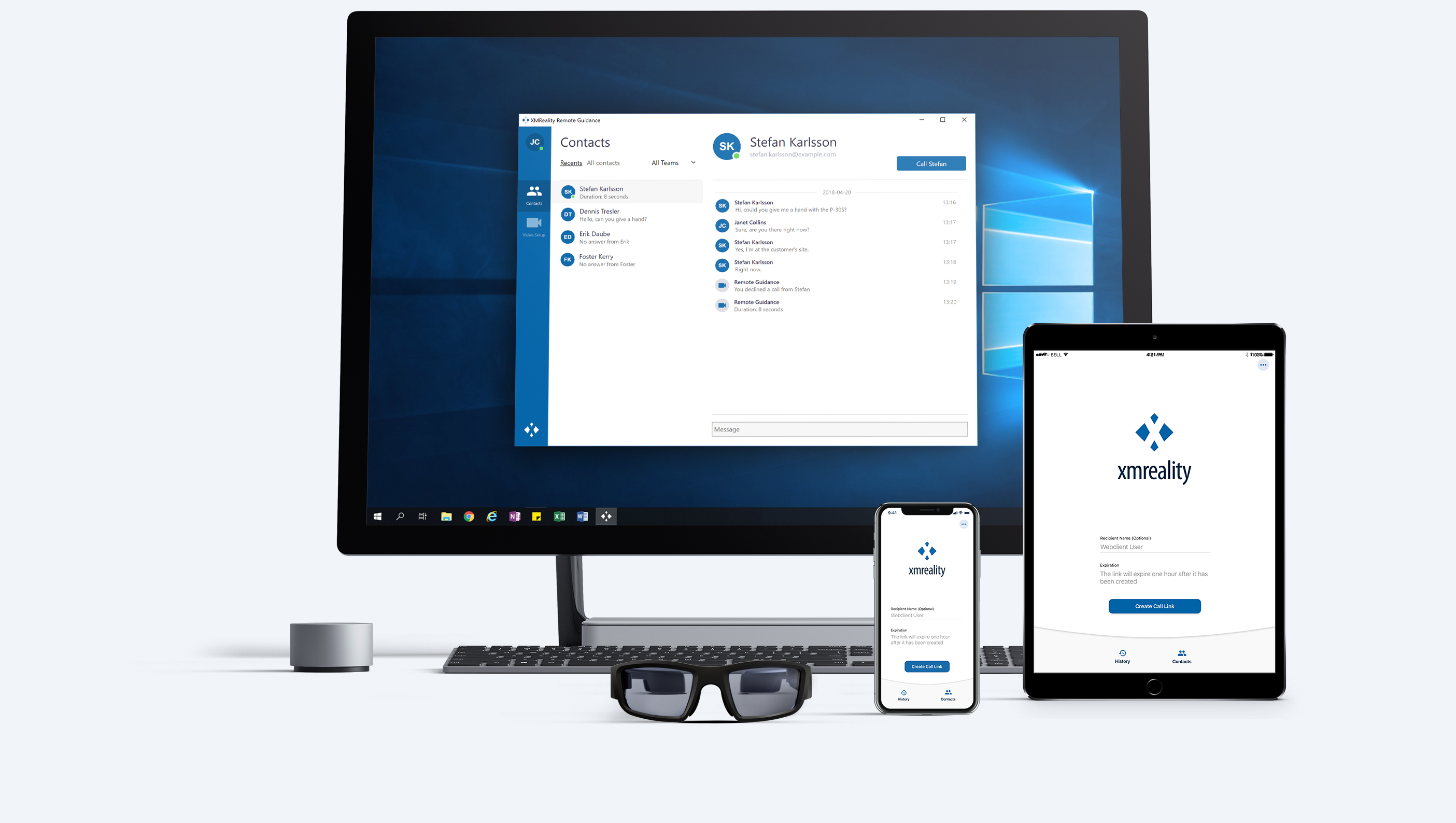 Easy to use, for everyone
Our dedication remains – to offer intuitive and easy to use visual remote assistance, with the power of real-time AR, to improve the daily operations for users all over the planet.
The development and implementation of our solution XMReality is our contribution to a better, smarter, more sustainable world. It's built on curiosity, passion for innovation, high competence, continuous learning, and a drive to make a difference.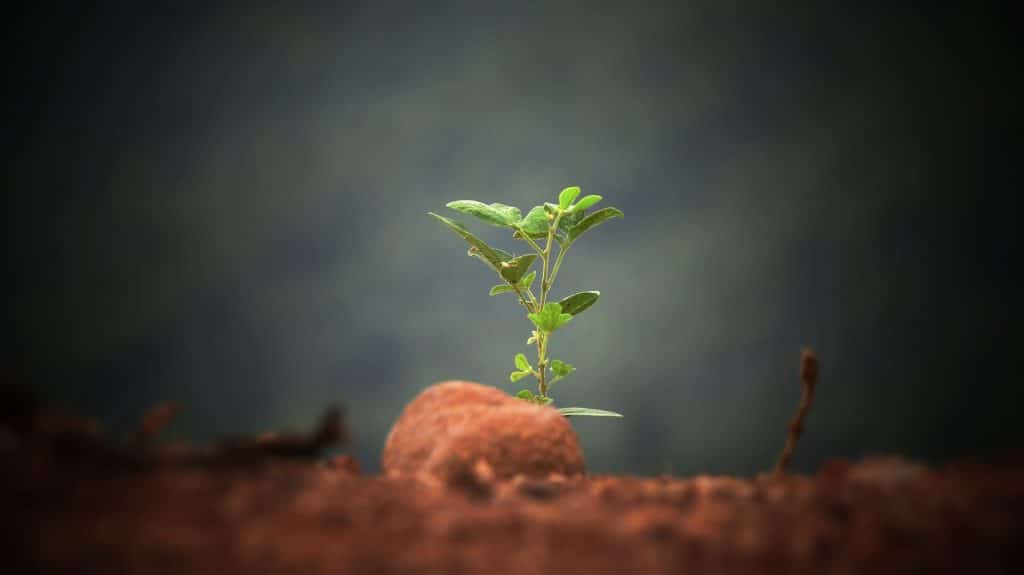 A sustainable tomorrow
We believe in climate smart technology
XMReality's ambition is to be a successful company over the long haul. And one that contributes to a sustainable future by delivering innovative solutions that support the customer's efforts toward sustainable business.
In a world of scarce finite resources, we need to extend the lifetimes of products and equipment through more proactive service and support and by dealing with problems faster.
We are constantly further developing our digital solution so that it will be able to replace the face-to-face meeting and thus minimize the need to travel. Using our solutions should be perceived as "like being there."
Read more about how to improve your operations to support a sustainable future.