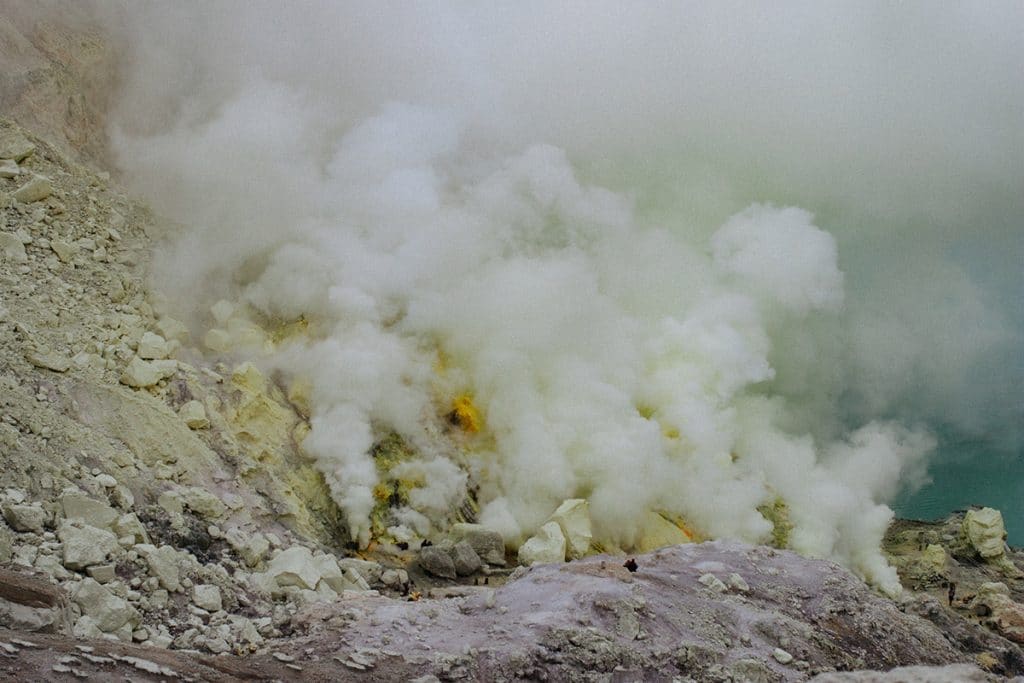 From defusing land mines to faster problem solving with AR
XMReality provides a software solution allowing for faster knowledge transfer. The XMReality Remote Guidance software is on the forefront of modern technology, and through augmented reality we allow for smoother communication and faster problem solving.
Our story began in 2007 when we were founded by researchers from the Swedish Defence Research Agency. The first project was to help bomb disposal experts defuse land-mines in the field. For six years XMReality performed advanced Contract Research in AR for the Swedish Defence Materiel Administration (FMV) and BAE Systems.
Today our remote support solution is used globally by some of world's largest companies, such as Nestle, ABB and Heineken. As a publicly listed company (XMReality), we are dedicated to improving and simplifying the way knowledge is transferred globally.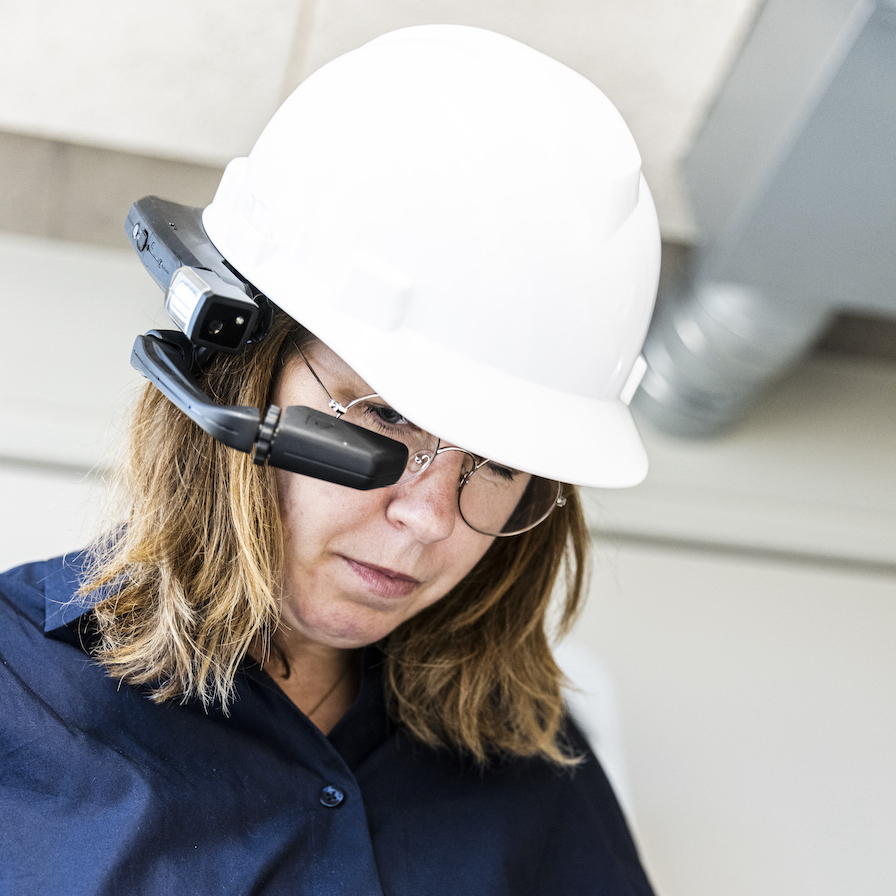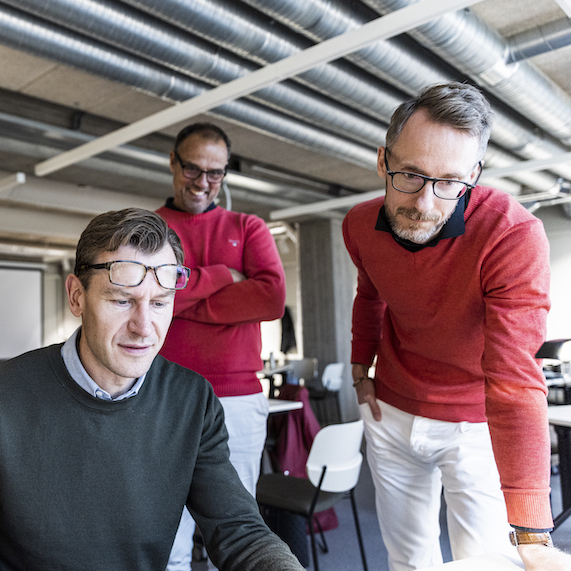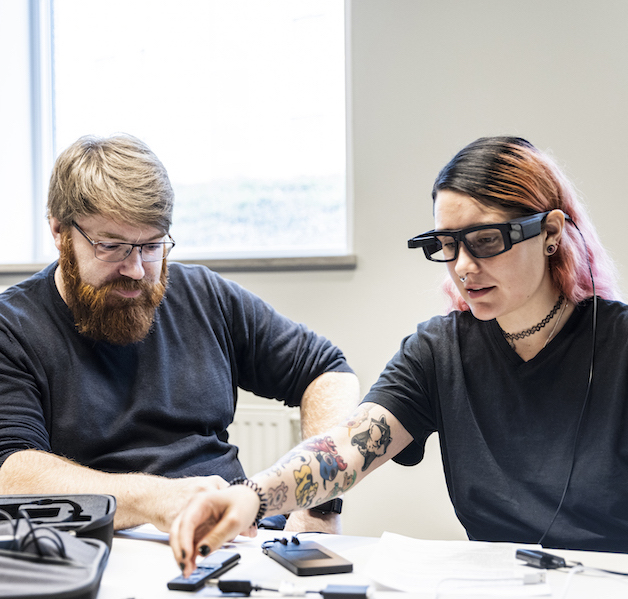 ---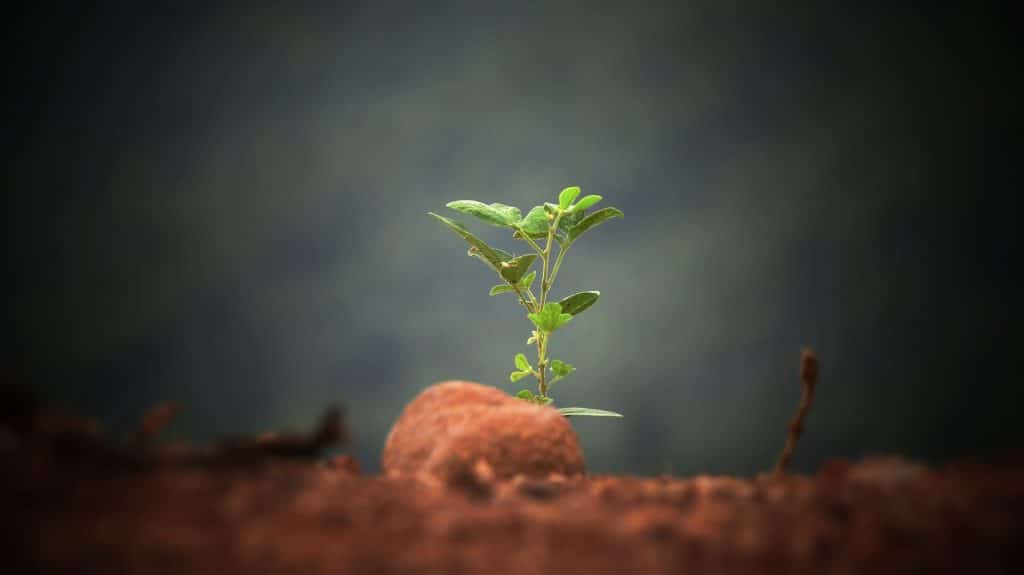 A sustainable tomorrow
We believe in climate smart technology
XMReality's ambition is to be a successful company over the long haul. And one that contributes to a sustainable future by delivering innovative solutions that support the customer's efforts toward sustainable business.
In a world of scarce finite resources, we need to extend the lifetimes of products and equipment through more proactive service and support and by dealing with problems faster.
We are constantly further developing our digital solution so that it will be able to replace the face-to-face meeting and thus minimize the need to travel. Using our solutions should be perceived as "like being there."
Read more about how to improve your operations to support a sustainable future.