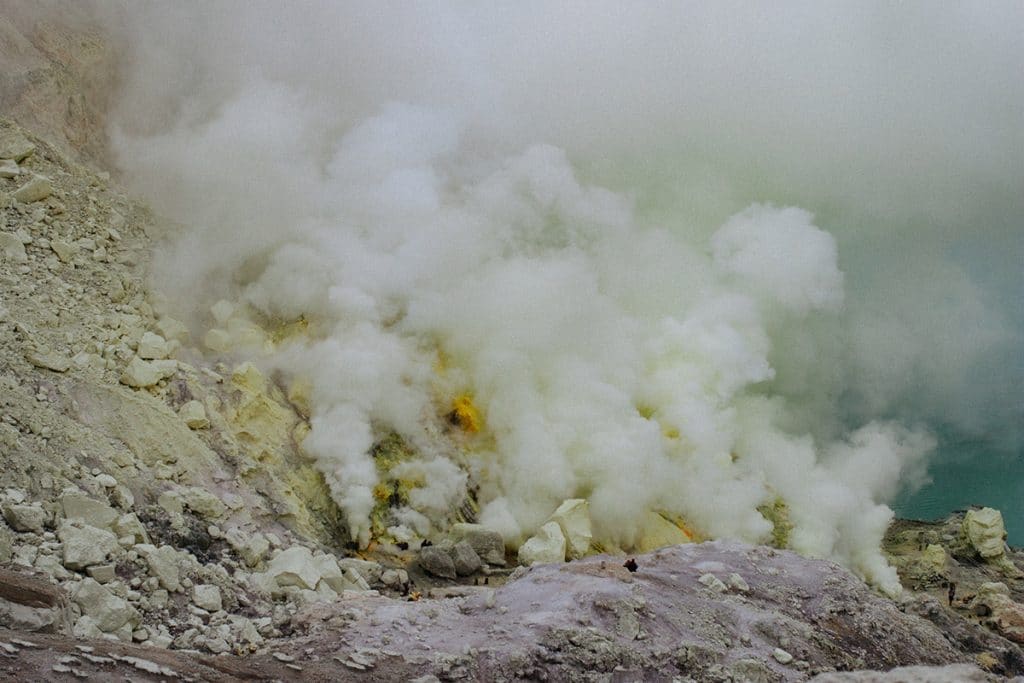 From defusing land mines to faster problem solving with AR
XMReality provides a software solution allowing for faster knowledge transfer. The XMReality Remote Guidance software is on the forefront of modern technology, and through augmented reality we allow for smoother communication and faster problem solving.
Our story began in 2007 when we were founded by researchers from the Swedish Defence Research Agency. The first project was to help bomb disposal experts defuse land-mines in the field. For six years XMReality performed advanced Contract Research in AR for the Swedish Defence Materiel Administration (FMV) and BAE Systems.
Today our remote support solution is used globally by some of world's largest companies, such as Nestle, ABB and Heineken. As a publicly listed company (XMReality), we are dedicated to improving and simplifying the way knowledge is transferred globally.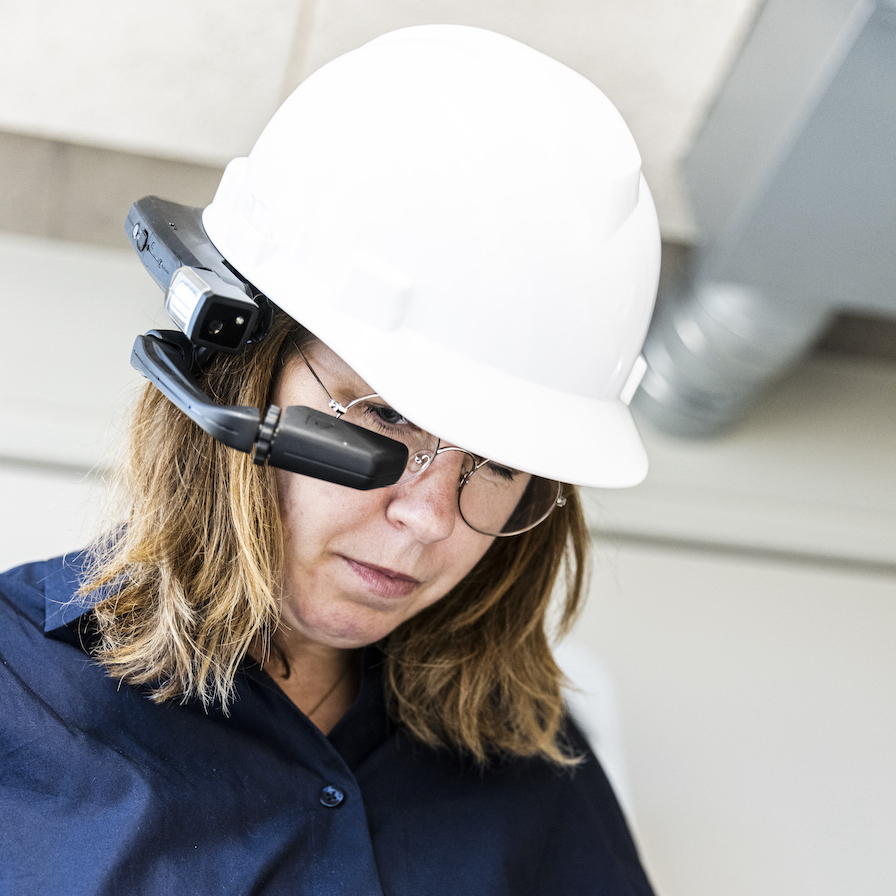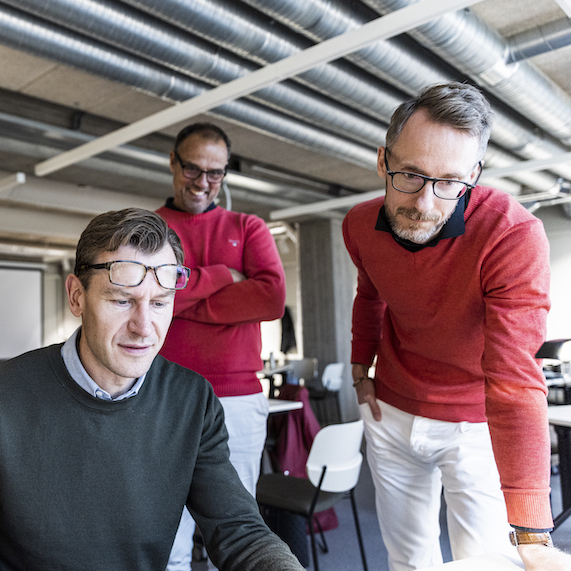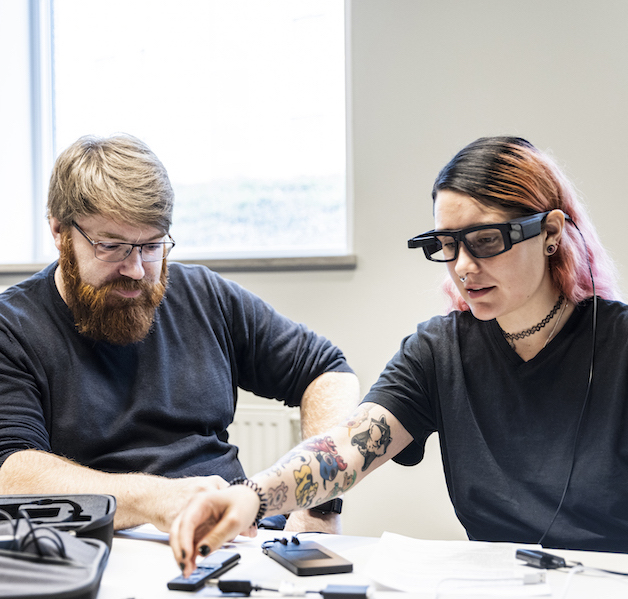 ---
Meet our employees!
At XMReality we like to work hard and have fun while we do it! Our team is a great mix of talented pasta Bolognese chefs, hobby skiers, world-class quiz masters and some seriously gifted farmers. We value high motivation, good spirit, and creative teamwork. Our professional competencies lay mainly within software development, marketing, sales and customer experience.
Our head quarter in based in central Linköping, Sweden, and we also have an US office in Plano, Texas. Our team of some 40 colleagues innovate, develop, sell and distribute platform independent, Remote Guidance software.
The AR marketplace is rapidly growing, and so are we. Therefore, we are always on the lookout for top talents who want to join our team and contribute with knowledge, dedication, and a positive attitude.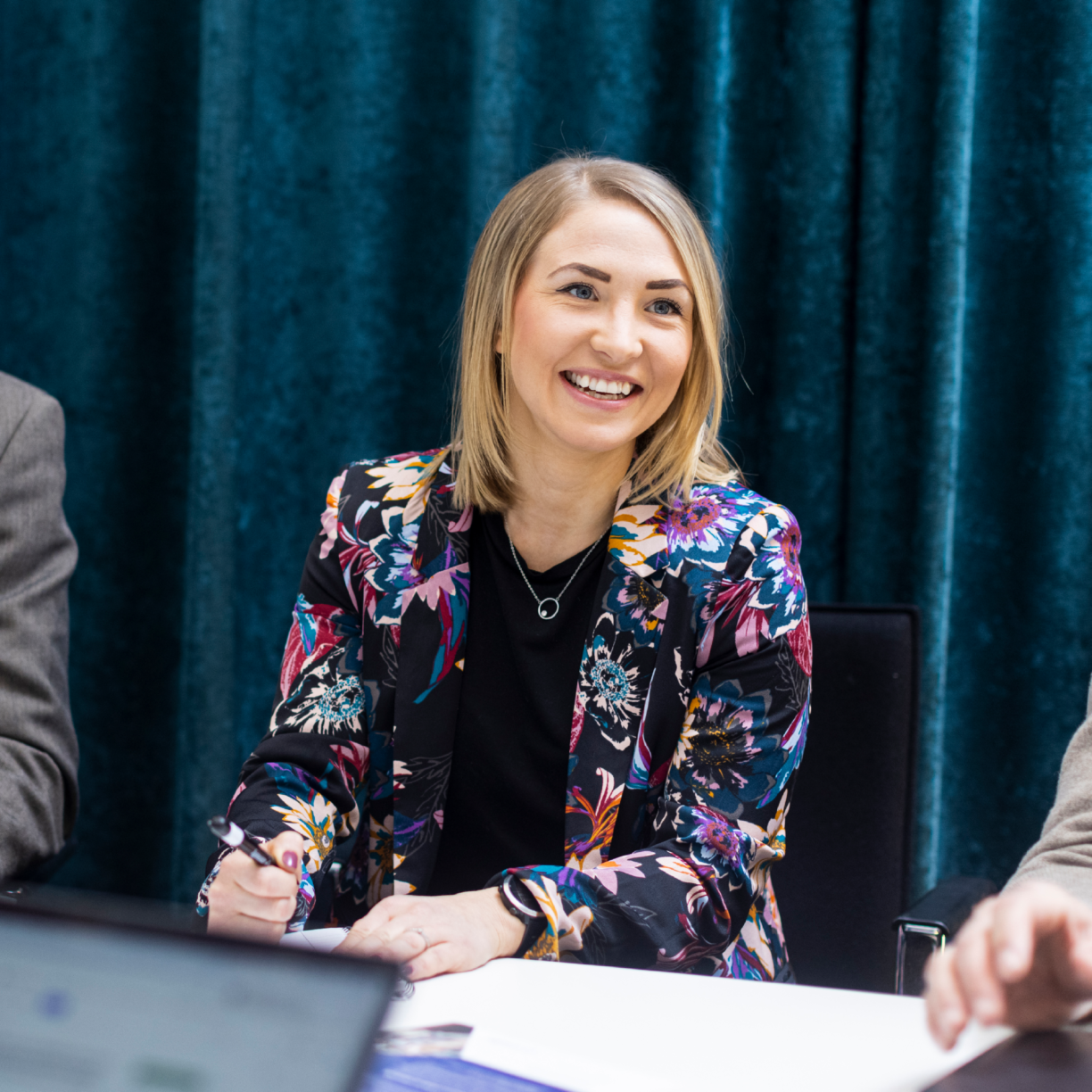 Matilda Pasanen, Customer Experience Manager
Matilda leads our Customer experience team. Her mission is to keep a tight dialogue with our customers with the main focus to support them in solving their problems, to get them up to speed in gaining as much value and efficiency as possible from our solution and to offer training and motivation to optimize the usage of our product.
Why did you join XMReality?
I was thrilled about the possibility to join an expanding company where I could contribute to the growth journey. I really like to be part of a smaller company with an ambitious growth strategy where I can highly impact both the direction and the ways how to get there. I also feel that I have a great opportunity to make an impact within the company, as we welcome potential and new ways of thinking at the same time as we learn from our history and more experienced colleagues.
What do you do on a daily basis working at XMReality?
I am meeting our customers nearly every day for training, user dialogue and problem solving. I am also focusing on the follow-up of the usage of our product. By acting upon the results of our Key performance indicators (KPIs) we are able to continuously improve our customers' experience and benefits from using XMReality Remote Guidance.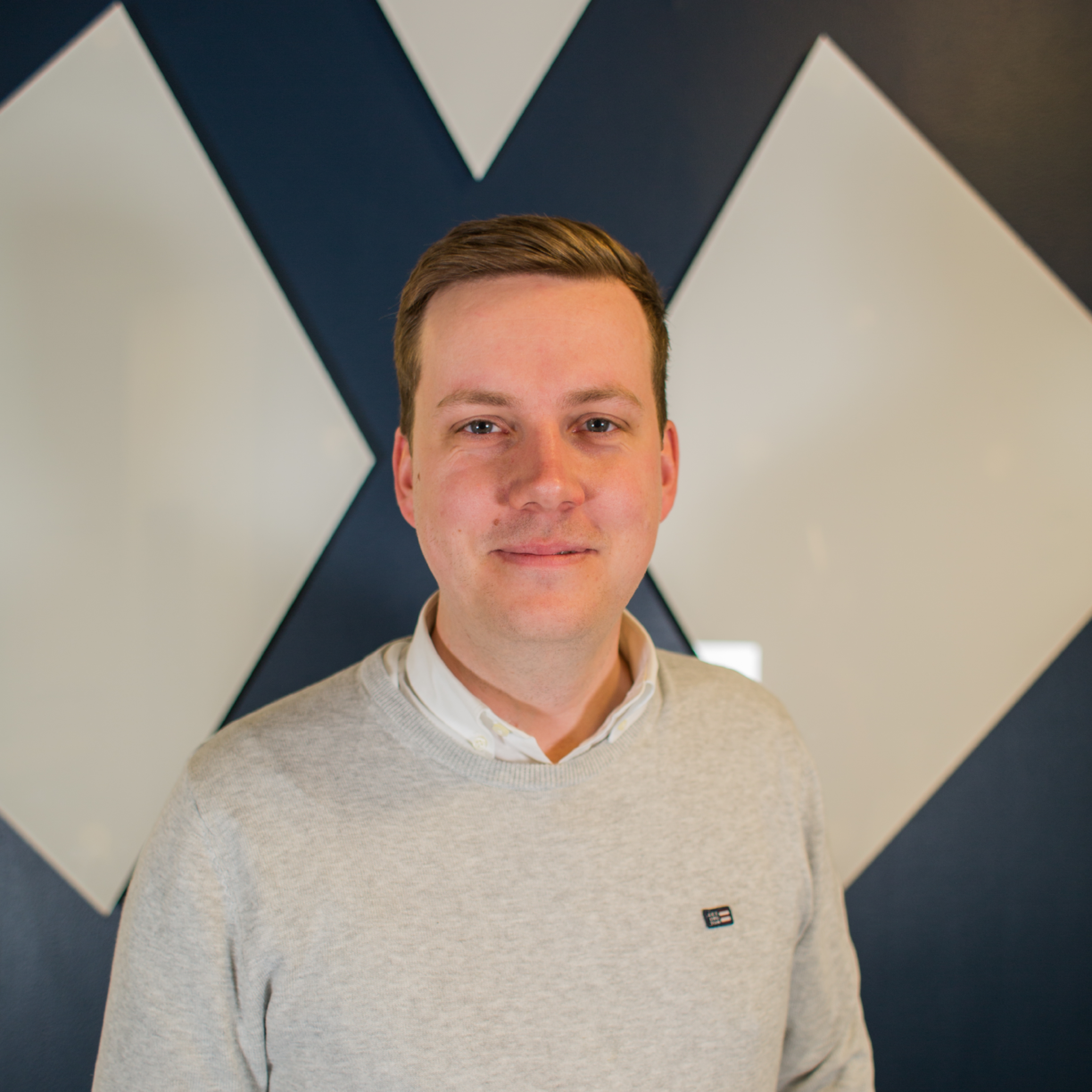 Erik Karlsson, Sales Manager
Erik works within the Sales team, which makes him one of those within XMReality with the most frequent contact with both new and established customers.
What is your educational/professional background?
I have been working with sales for a decade or so, the most recent years within software companies. My educational background is within Key account management.
Why did you join XMReality?
I love to work in a high-speed developing organization where you can be a big part of the contribution to the company's success. This is what I found in XMReality and after a few meetings with different people throughout the company, I decided to join.
What do you do on a daily basis working at XMReality?
I work tightly with both existing and new customers on their journey with Remote guidance. My job is to keep direct contacts and dialogues, perform demos, handle contracts, align with our developers and other colleagues, all in a good mix.
---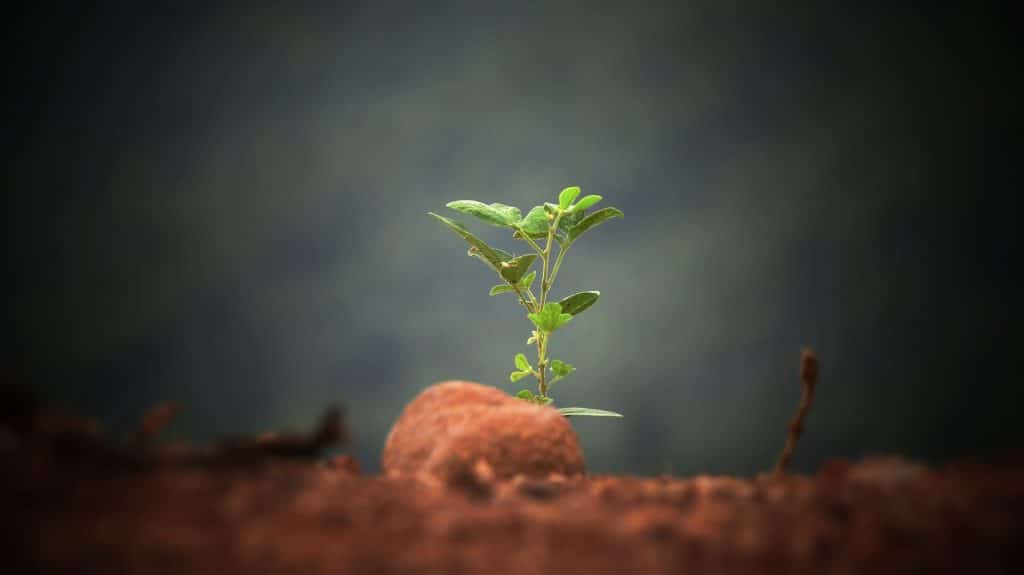 A sustainable tomorrow
We believe in climate smart technology
XMReality's ambition is to be a successful company over the long haul. And one that contributes to a sustainable future by delivering innovative solutions that support the customer's efforts toward sustainable business.
In a world of scarce finite resources, we need to extend the lifetimes of products and equipment through more proactive service and support and by dealing with problems faster.
We are constantly further developing our digital solution so that it will be able to replace the face-to-face meeting and thus minimize the need to travel. Using our solutions should be perceived as "like being there."
Read more about how to improve your operations to support a sustainable future.