XMReality Enterprise
Augmented Reality in Facility Management
INCREASE CUSTOMER SATISFACTION
Ensure that customers or tenants get the help they need
IMPROVE FIRST-TIME FIX RATE
No more guessing on what parts and tools to bring
REDUCE CALL-OUTS
Technicians can solve problems from their desk
LOWER YOUR COSTS
Reduce maintenance cost without compromising on service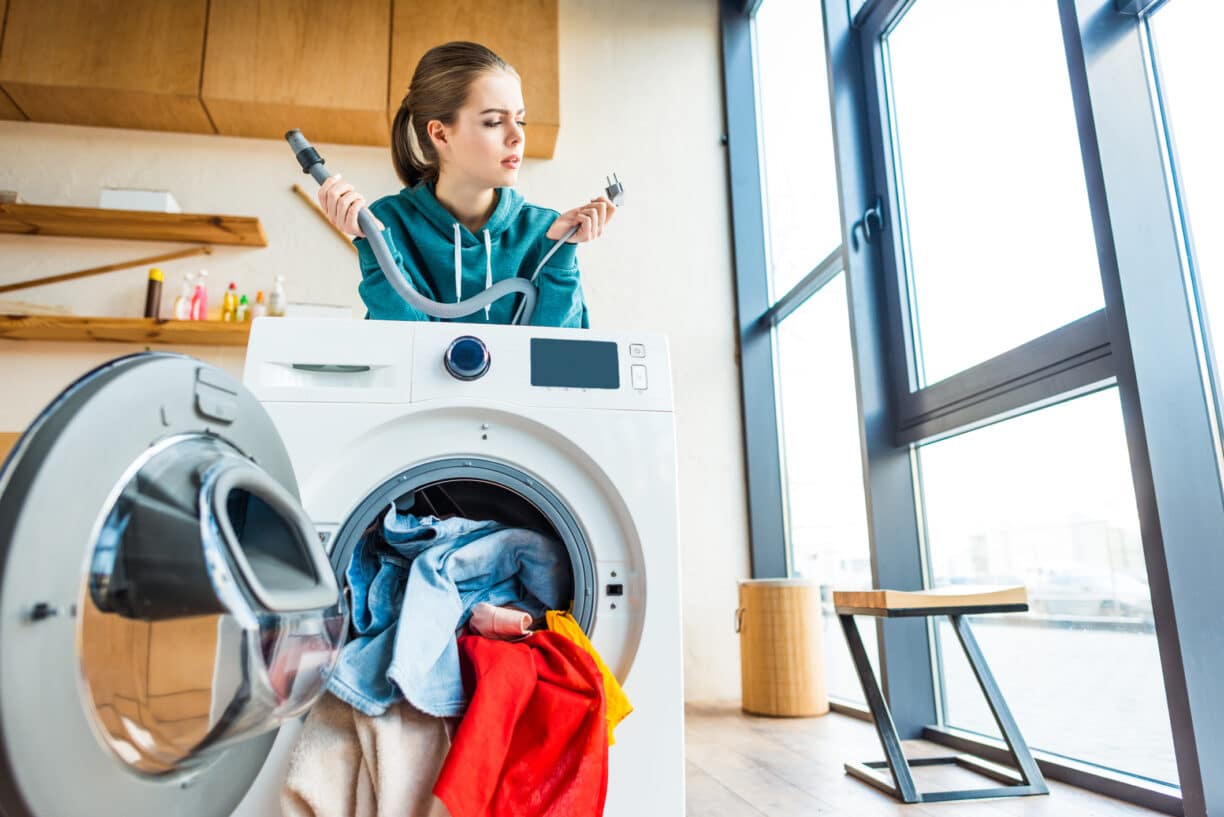 XMReality
Augmented Reality in Facility Management
Utilising Augmented Reality and visual assistance the expert connects with the tenant via a simple text message. The tenant can live stream a video feed of the issue. The engineer, rather than traveling to the tenants home, can show the tenant with their hands on to the smartphone screen what to check, which button to switch to solve the issue, or simply ask the tenant to provide the information the engineer needs to arrive with the correct part.
As well as being used with tenants to ensure more efficient and effective repairs, housing providers have been exploring Visual assistance in other areas:
Connecting more expert operatives with junior colleagues
Integrating into compliance activities
Reducing travel requirements
Promoting tenant self service
Brands using XMReality to optimize their businesses: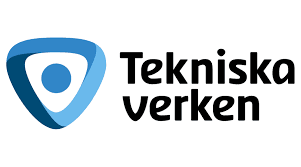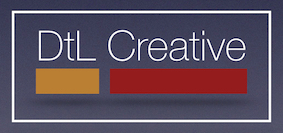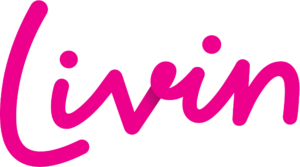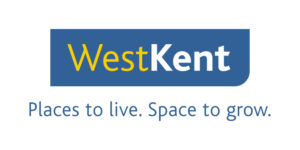 Gary Haldane, Interim Digital Director, Kingdom Housing Association
"This technology has the potential to be a game-changer. I knew when I first saw it that it would prove very useful. I just hadn't realised how useful until we went into lockdown and operatives were unable to attend routine repairs because of isolation."
Stewart Davison, Director Of Innovation at DtL Creative
"Whilst I'm aware that there are other solutions doing similar things I don't think there is anything like XMReality AB the combination of ease of use, multi platform and 'virtual hand' AR is a game changer."
Annette Nilsson, Business Unit Manager Tekniska verken
"Our success factor has been the fact that employees identified the need for a remote support solution, initiated the implementation, and are now really embracing the tool in their everyday workspace."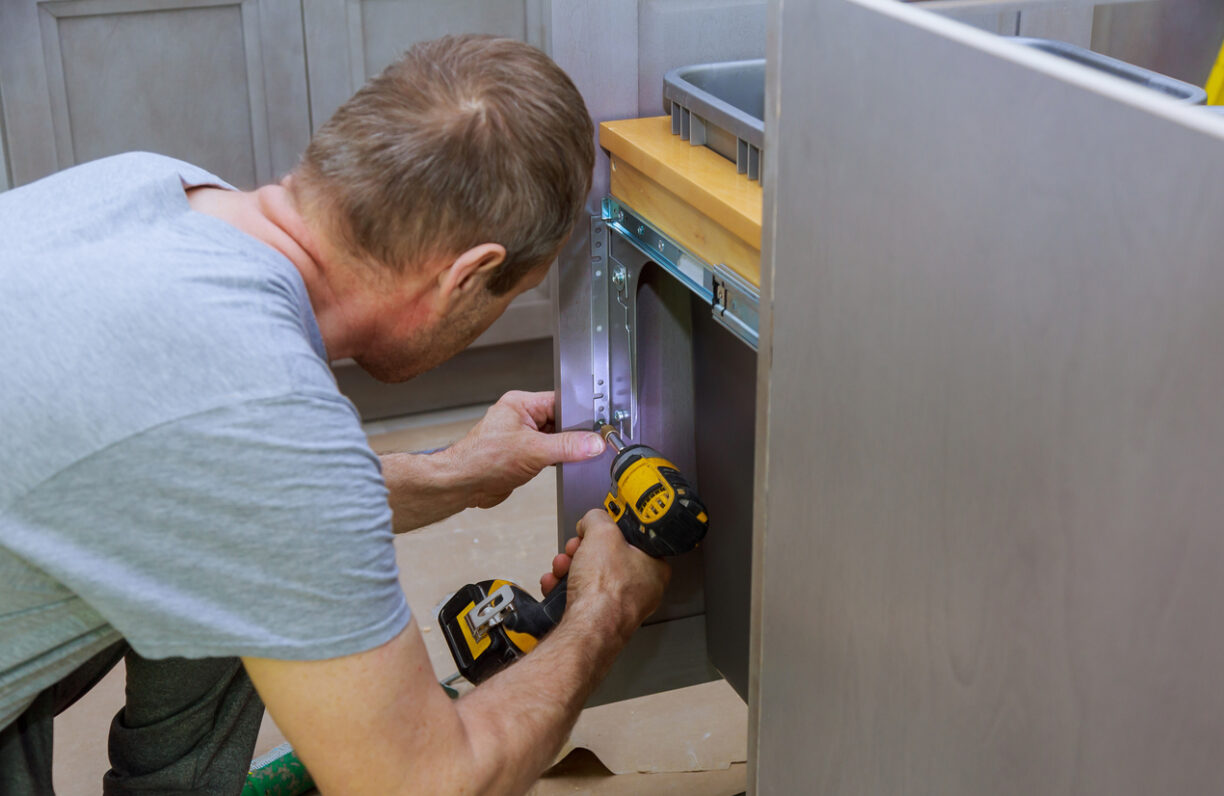 Customer success story
Kingdom Housing Association use AR- technology to give tenants real-time help in their homes
In March 2020 the Coronavirus pandemic struck hard, confining millions to their homes. Kingdom Housing Association (KHA) in Scotland had already chosen XMReality before ths crisis. When lockdown came, it soon became clear what a far-sighted decision it was as tenants were able to carry out urgent repairs simply and swiftly in their homes, with no risk of inviting infection in. KHA Interim Digital Director Gary Haldane explains.
Could this be the new standard way of working even after the pandemic is gone?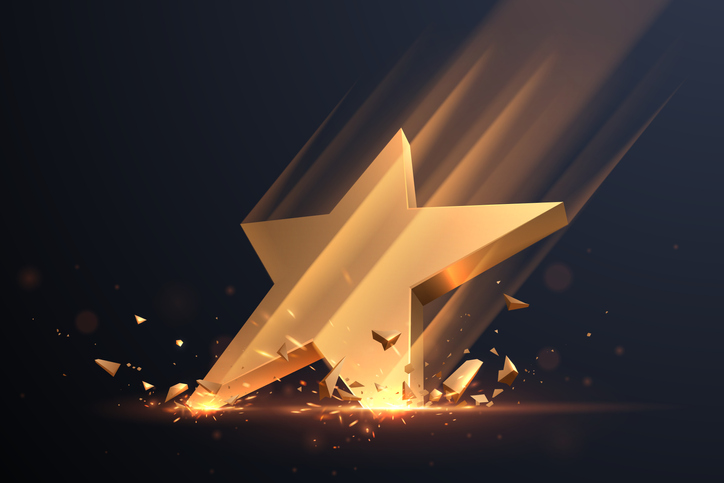 Award winning solution for housing
We are proud to have won 'Best Repairs and Maintenance Innovation' at the Housing Digital Innovation Awards with the following motivation:
"This product is a genuine innovation and could be influential. It is particularly relevant for the pandemic and would definitely cut cost as well as provide enhanced services."
XMReality has also signed a framework agreement with Procurement for Housing, PfH, where members easily can purchase the solution. Read more on PfH's website.