INCREASE SAFETY
Get the right support remotely to ensure safe work
MAXIMIZE ROI
Quickly solve issues by connecting your best expert to the problem
LEVERAGE SMART GLASSES
Keep your hands free while receiving guidance
MAXIMIZE UPTIME
Increase efficiency with immediate assessment of issues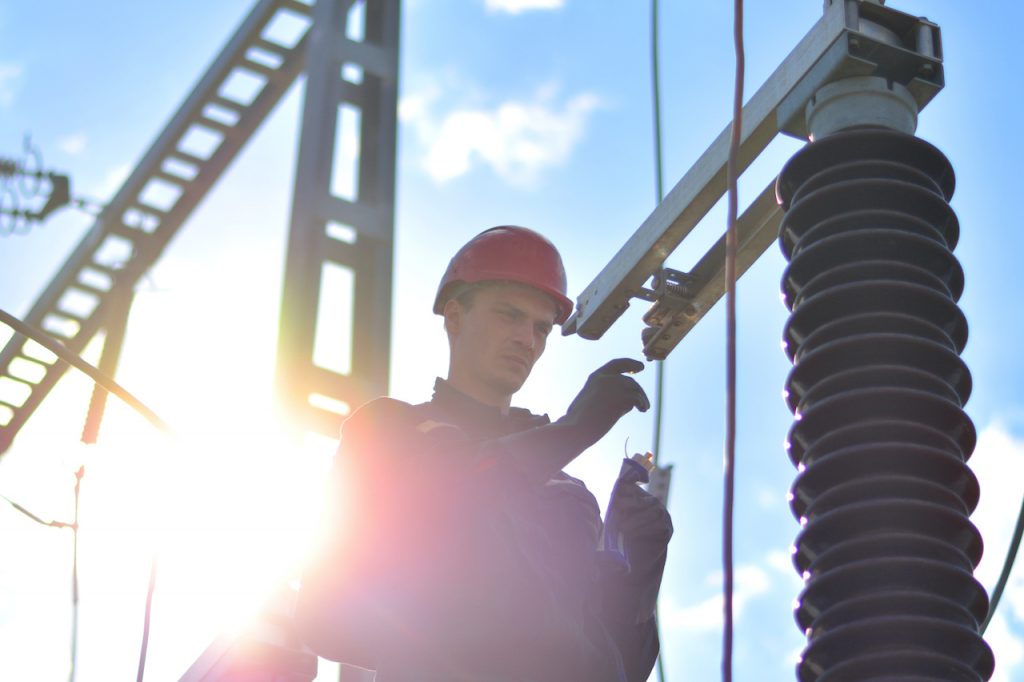 Augmented Reality in Energy industry
Virtual presence across all your locations
Energy grids around the world are transforming from centralized power generation to a decentralized structure. This evolution of the grid boosts resiliency and gives a more distributed approach to energy, but it also introduces new challenges.
Distributed power requires new ways of keeping your facilities connected. XMReality gives you virtual presence across all of your locations allowing you to work smarter regardless of location.
Field technicians equipped with AR mobile devices or smart glasses are empowered to immediately access operational documentation, such as maintenance history and replacement conditions.
TRUSTED BY OUR CUSTOMERS
Brands using XMReality Remote Guidance to optimize operations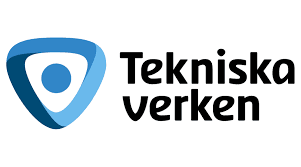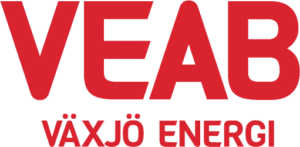 NIBE Energy Systems Berry Christensson, After Sales Service Manager
"We see it as a great opportunity to further strengthen our direct contact between NIBE and our service partners onsite"
General Electric Christophe Hiette, Service Productivity Manager
"XMReality provides a unique Digital Service experience to our customers through a fast, efficiente and intuitive communication app. Imagine the possibilities that Augmented Reality tool could bring to your lab, where a Cytiva Field Service Engineer can support your instrument with unique Hands - Overlay functionality used on your phone or ipad. This starts now!"
Annette Nilsson, Business Unit Manager of the Fuel-Based Energy Entity
"Last winter, one of our service technicians was able to help 14 customers with troubleshooting during one weekend. Without XMReality, we wouldn't have been able to solve all these cases during one weekend with only one technician. Usually we solve 2-3 cases a day. It was a win-win for both the customers and the employee, and we didn't have to call in additional staff"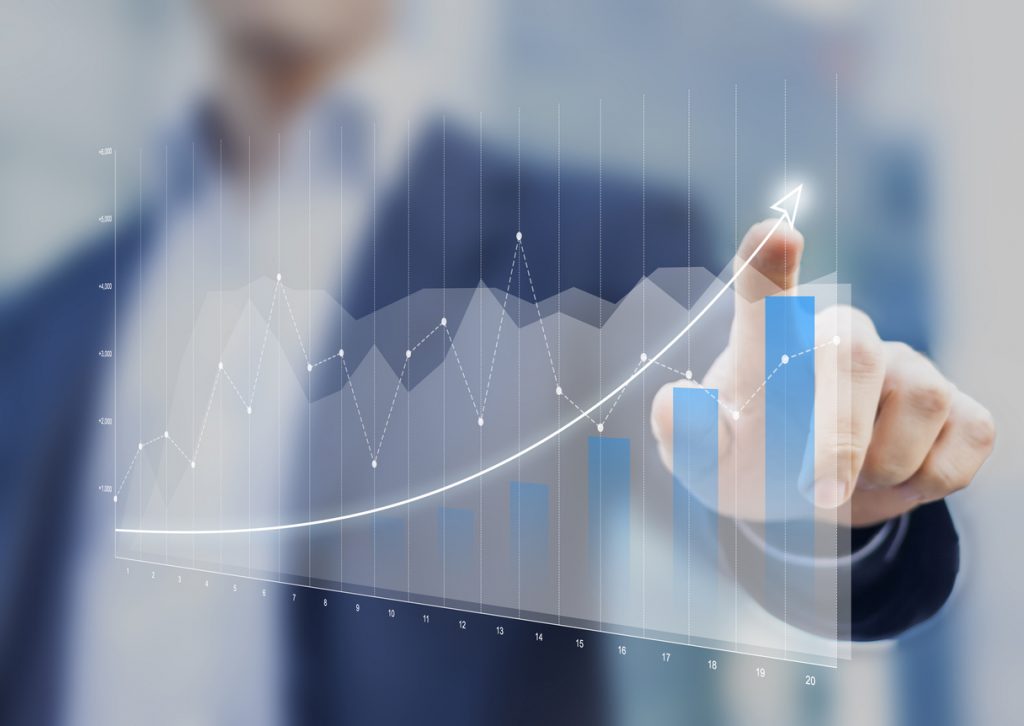 THE POTENTIAL OF Augmtened Reality in Energy Industry
Learn how industry leaders leverage Visual assistance
CUSTOMER CASE STUDY
Tekniska verken - At the forefront of digitalisation
Even before the pandemic, the employees at Tekniska verken had identified a need for a joint solution to streamline the large number of customer visits and to easier help customers and colleagues remotely.
"We decided on XMReality Remote Guidance because it was a standardized solution, which made the implementation quick and smooth. It was exactly the digital tool we were looking for," says Annette Nilsson, Business Unit Manager of the fuel-based energy entity.