INCREASE EFFICIENCY
Over 30% faster problem resolution compared to a standard video call – and 50% less errors.
DRIVE REVENUE
25% service level enhancement, 21% increase first time fix rate and up to 70% reduced time for equipment repairs.
BOOST CUSTOMER SATISFACTION
Increase NPS with 30% by using XMReality Remote Guidance to support your customers.
SUSTAINABILITY
Create financial value, encourage knowledge transfer and safe working conditions while having a positive impact on the environment.
Global brands use XMReality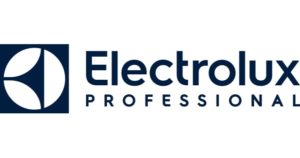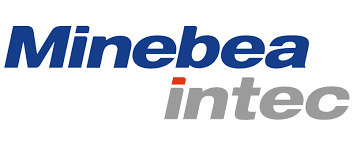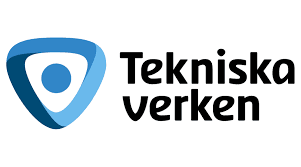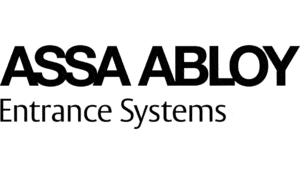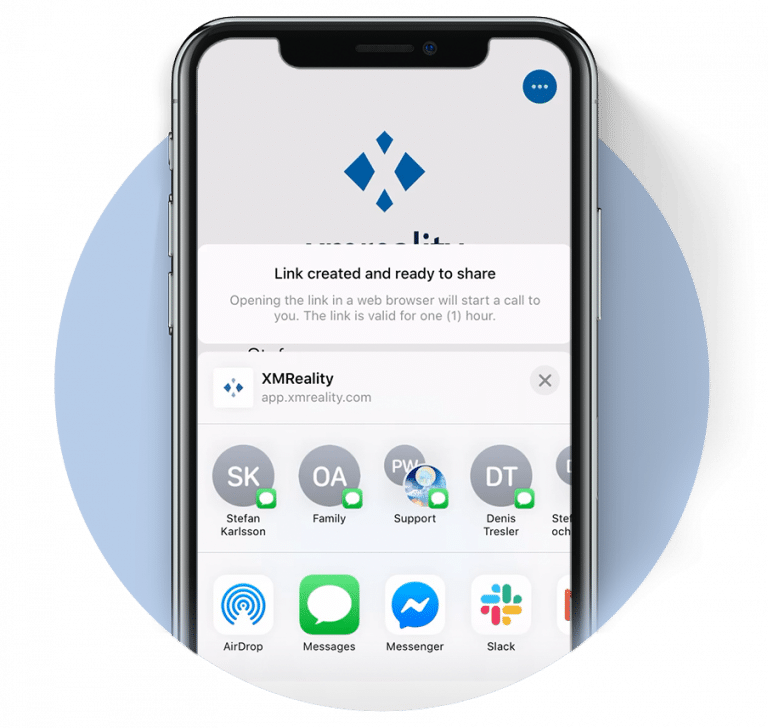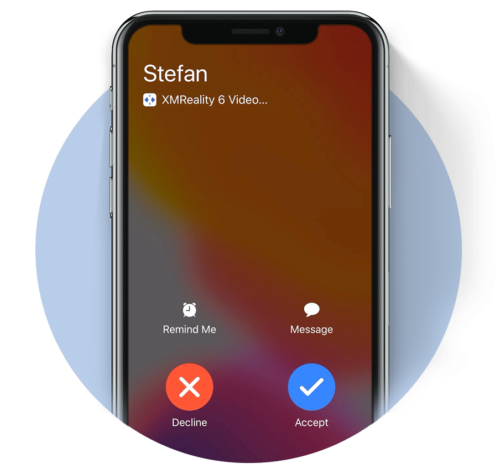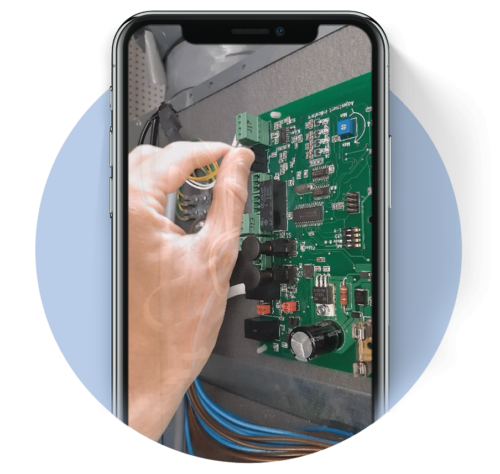 How it works
Use the app to create a link and send to anyone that needs remote support.
The person you send the link to does not need to install an app or sign up.
You can connect directly with existing XMReality users without having to send a call link.
When the person clicks the link it opens their view in a web browser and a call is placed to your XMReality app.
When the call is connected you can see what that person is seeing and get a better understanding of the problem.
Of course you can also switch who is guiding!
If you need to solve the problem directly, XMReality provides you with many different tools to help guide the person on the call to a resolution.
Point at specific areas, pause the video and draw or use your hands to provide intuitive instructions.
No matter the problem – XMReality gives you the tools to solve it.
XMREALITY
Augmented reality for your industry
Our visual assistance solution for enterprise transforms the way that you can support your customers – no matter where they are. Explore how XMReality's augmented reality tool can be used for your industry.