INCREASE YOUR EMPLOYEES EFFICIENCY
DRIVE REVENUE FOR YOUR COMPANY
BOOST CUSTOMER SATISFACTION
CREATE A MORE SUSTAINABLE BUSINESS
Global brands use XMReality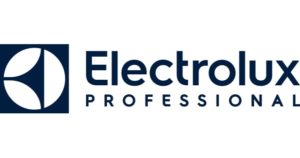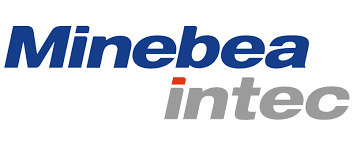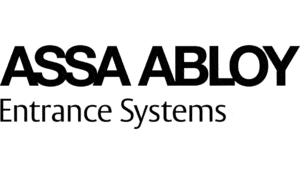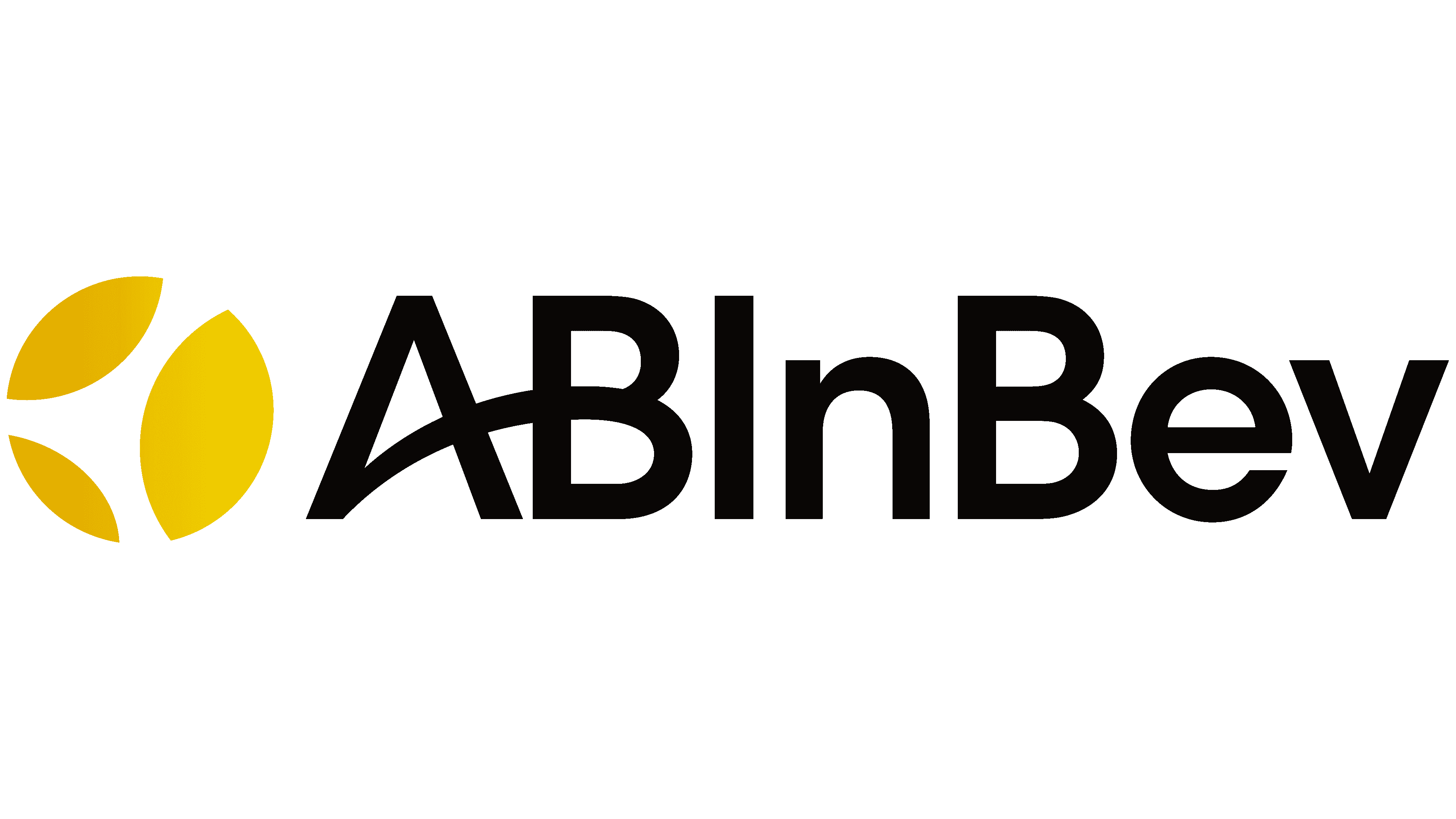 ---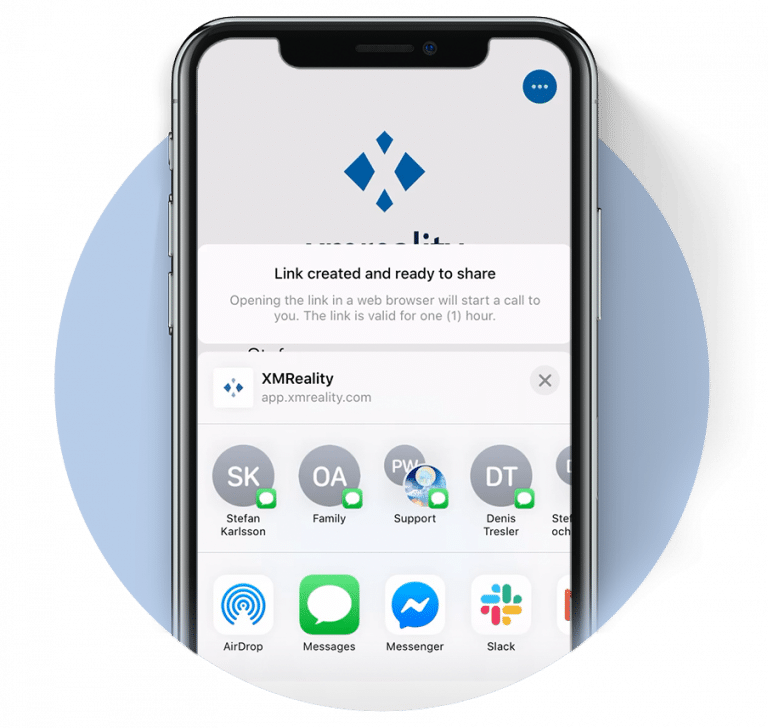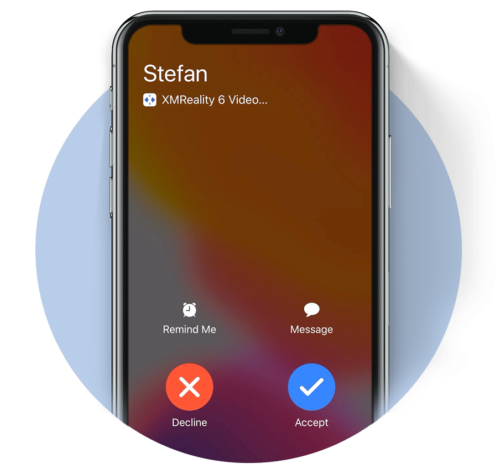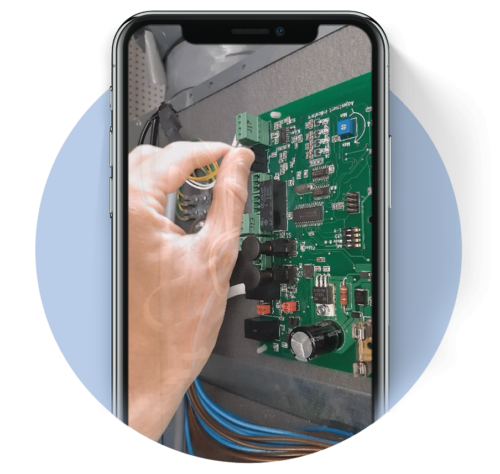 XMREALITY VISUAL ASSISTANCE
How it works
Use the app to create a link and send to anyone that needs remote support.
The person you send the link to does not need to install an app or sign up.
You can connect directly with existing XMReality users without having to send a call link.
When the person clicks the link it opens their view in a web browser and a call is placed to your XMReality app.
When the call is connected you can see what that person is seeing and get a better understanding of the problem.
Of course you can also switch who is guiding!
If you need to solve the problem directly, XMReality provides you with many different tools to help guide the person on the call to a resolution.
Point at specific areas, pause the video and draw or use your hands to provide intuitive instructions.
No matter the problem – XMReality gives you the tools to solve it.
Augmented Reality - digital transformation for your Industry
In recent years Augmented Reality (AR) has made a huge impact on our daily lives. It started out as a technique used mainly for gaming and entertainment but has now been embraced by various kinds of industries.
At XMReality, we have embraced augmented reality since 2007 and it's an important part of our product. Explore how XMReality's augmented reality tool can be used in several industries.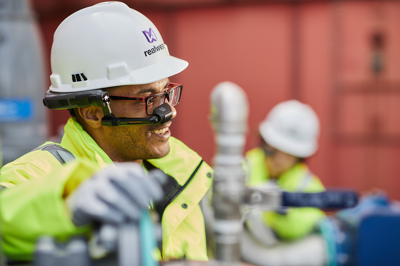 Enhance your XMReality experience with AR Smart Glasses
AR smart glasses are increasingly popular amongst enterprise companies where hands free operations are crucial.
With XMReality you are able to have both hands free carry out work while you are being guided remotely. Several people can also join a call and take part of the work that's being carried out.
Read more about AR Smart Glasses on XMReality, which models we are supporting and of course- the benefits of usig AR smart glasses.


---
How we create value for our customers:
Annette Nilsson, Business Unit Manager of the Fuel-Based Energy Entity
"Last winter, one of our service technicians was able to help 14 customers with troubleshooting during one weekend. Without XMReality, we wouldn't have been able to solve all these cases during one weekend with only one technician."
Patrick Beekman, Partner Solutions Manager at Ultimo
"XMReality makes remote field support easy, with no need to have experts physically visit the site. This saves time for asset-intensive companies with a large mobile workforce."
Christoph Hiette, Service Productivity Manager Life Science at Cytiva (GE)
Imagine the possibilities that Augmented Reality tool could bring to your lab, where a Cytiva Field Service Engineer can support your instrument with unique hands-overlay functionality used on your phone or ipad. This starts now."