INCREASE YOUR EMPLOYEES EFFICIENCY
DRIVE REVENUE FOR YOUR COMPANY
BOOST CUSTOMER SATISFACTION
CREATE A MORE SUSTAINABLE BUSINESS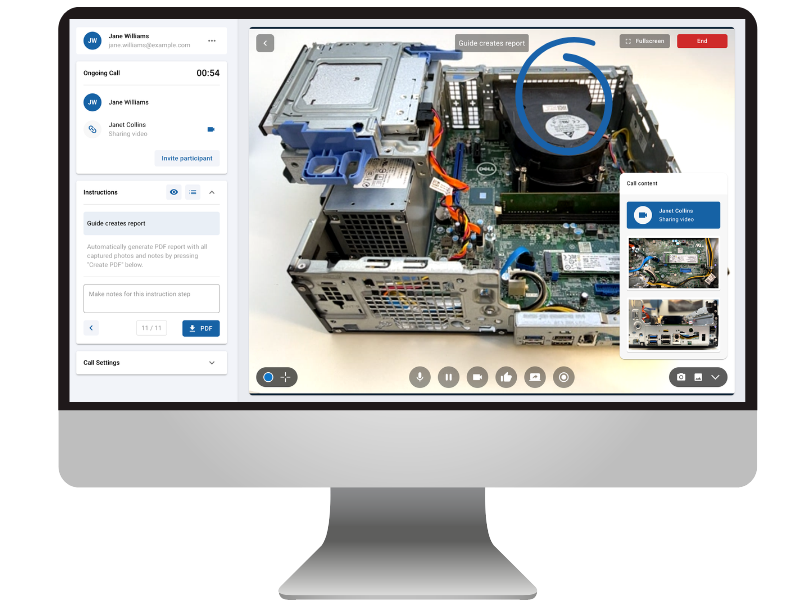 Xmreality
Reduce the need to travel with virtual interactions
XMReality is an enterprise-grade visual assistance solution that revolutionizes knowledge transfer and makes it easier and more efficient for companies to solve problems remotely.
With Augmented reality, you can interact and collaborate with colleagues, customers, and suppliers - as if you were right by their side.
---
Global brands use XMReality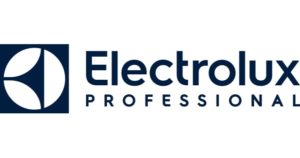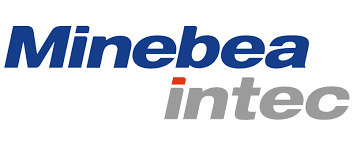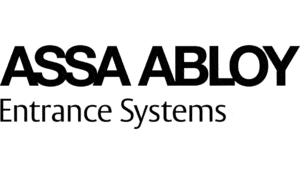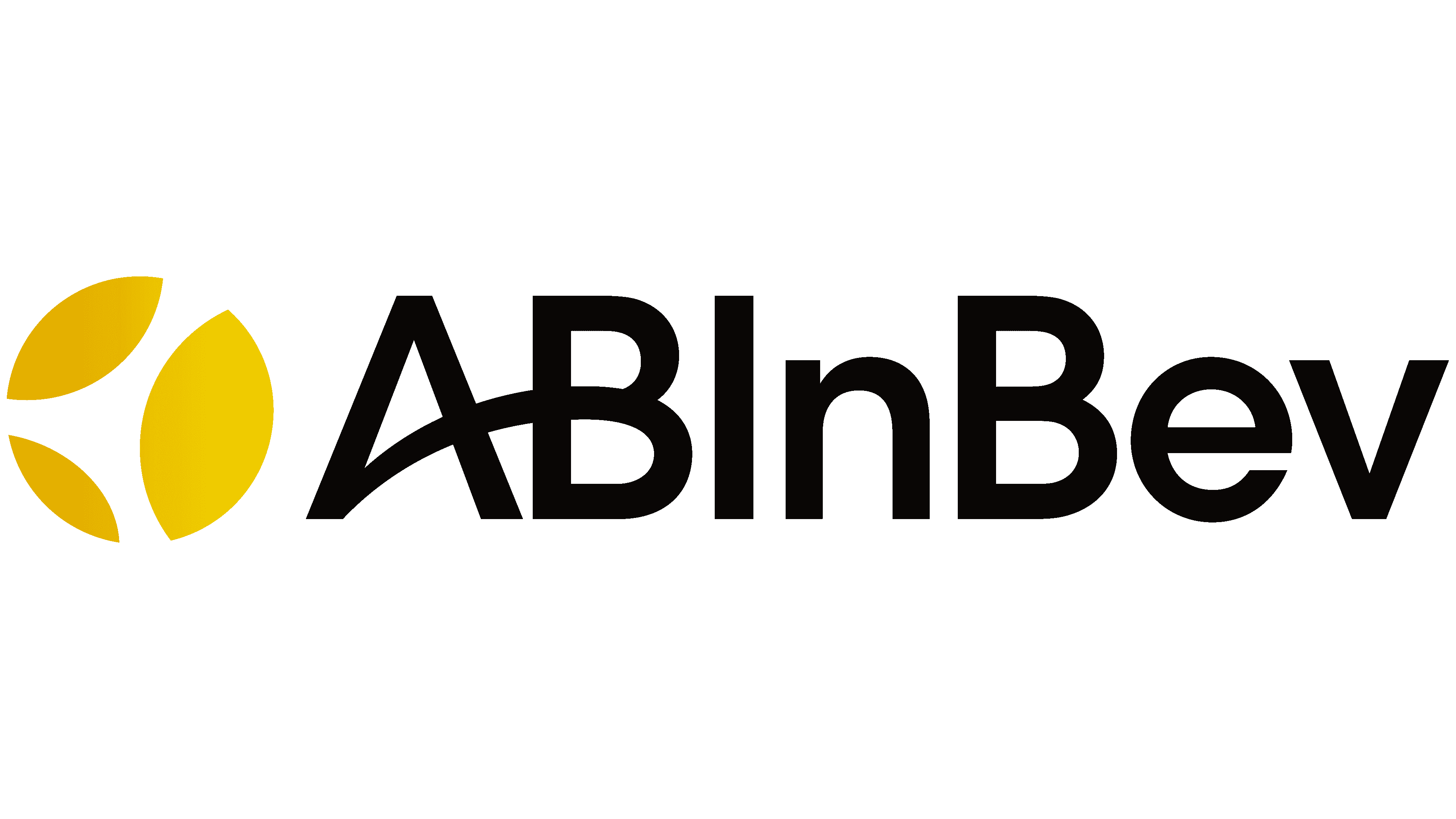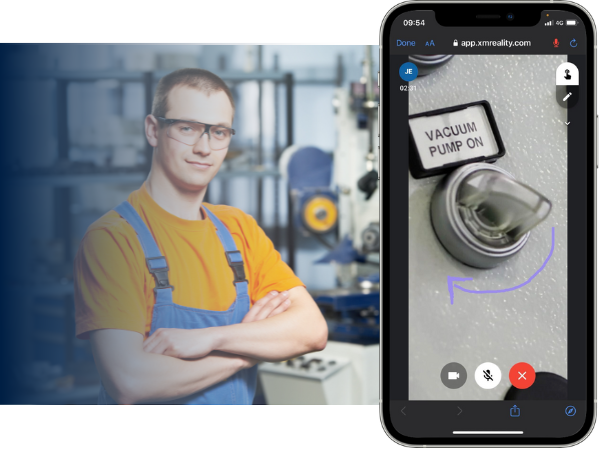 Reach your goals
Boost your business results with XMReality
95%


Remote resolution success rate
300%


More efficient technical support
60%
Reduced resolution time
Stories from our customers
Annette Nilsson, Business Unit Manager of the Fuel-Based Energy Entity
"Last winter, one of our service technicians was able to help 14 customers with troubleshooting during one weekend. Without XMReality, we wouldn't have been able to solve all these cases during one weekend with only one technician."
Patrick Beekman, Partner Solutions Manager at Ultimo
"XMReality makes remote field support easy, with no need to have experts physically visit the site. This saves time for asset-intensive companies with a large mobile workforce."
Christoph Hiette, Service Productivity Manager Life Science at Cytiva (GE)
Imagine the possibilities that Augmented Reality tool could bring to your lab, where a Cytiva Field Service Engineer can support your instrument with unique hands-overlay functionality used on your phone or ipad. This starts now."
WHY XMREALITY
Stop wasting time and get ahead of your competitors
Many companies compete against time to make their workflows more efficient and improve business output. Having qualified experts who can perform all that needs to be done is crucial and challenging.
With XMReality, you are up and running within minutes. You can use the solution on any device and access it anytime, anywhere. It's scalable for easy growth, saving you time and money. On top of that, you will decrease the environmental impact.
industries
Augmented Reality - digital transformation for your Industry
In recent years, Augmented Reality (AR) has dramatically impacted our daily lives. It started as a technique used mainly for gaming and entertainment but has now been embraced by various industries.
At XMReality, we have embraced augmented reality since 2007, an essential part of our product. Explore how XMReality's augmented reality tool can be used in several industries.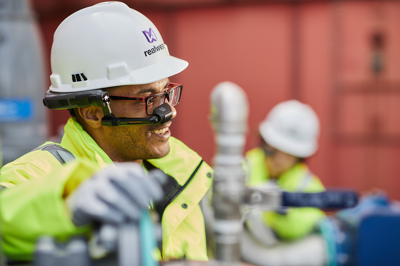 Smart glasses
Enhance your XMReality experience with AR Smart Glasses
AR smart glasses are increasingly popular amongst enterprise companies where hands-free operations are crucial.
XMReality is compatible with some of the leading Smart Glasses brands. It's efficient to use if you need both hands free to carry out work while being guided remotely.
Read more about AR Smart Glasses on XMReality, which models we support, and of course- the benefits of using AR smart glasses.